Free Heart Template Printables to Share Your Love Today
These free heart template printables show love in a super-easy way!
For Valentine's Day every year, we've made it a family tradition to put hearts on each other's bedroom doors leading up to the 14th. Our heart shape cutouts say one thing we love about the other person.
Now, we like doing a door a day for 14 days, but if that's too much to remember (sometimes it is for us!), you can make it a one-time family night activity.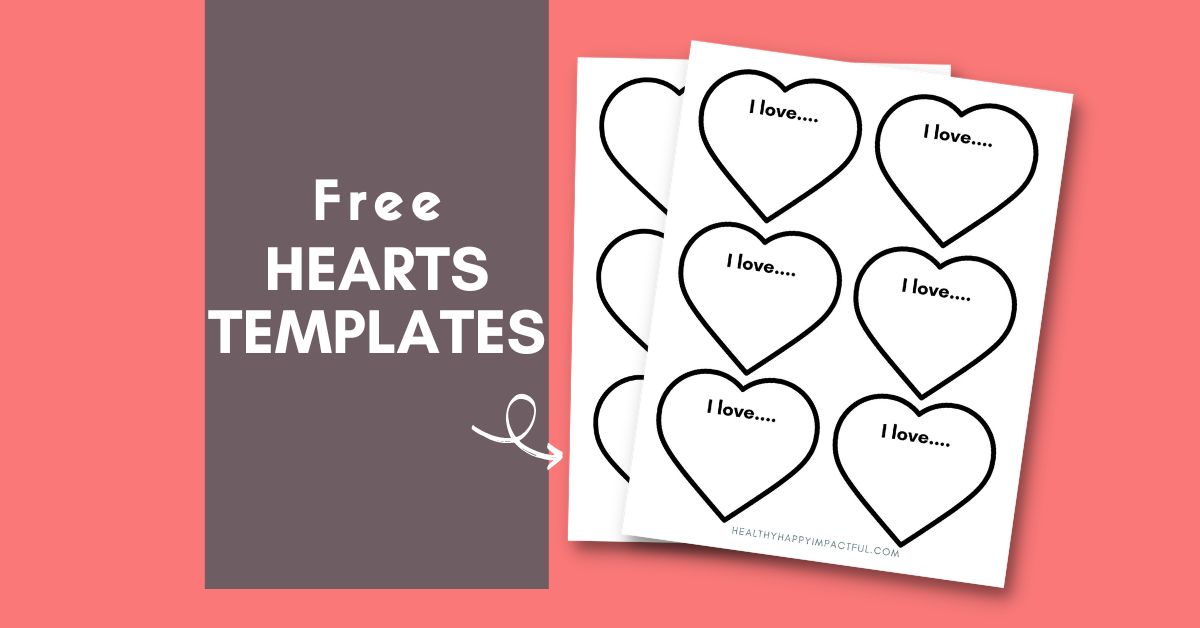 Just give each person hearts to write on and let them stick one on everyone's doors.
Also, tweak the activity to fit your family! At the beginning, I was the only one writing in the hearts – as a way to express love to my kids. It wasn't until they were older that they started writing too, and it became a family thing.
This post contains affiliate links at no cost to you. See my disclaimer for more.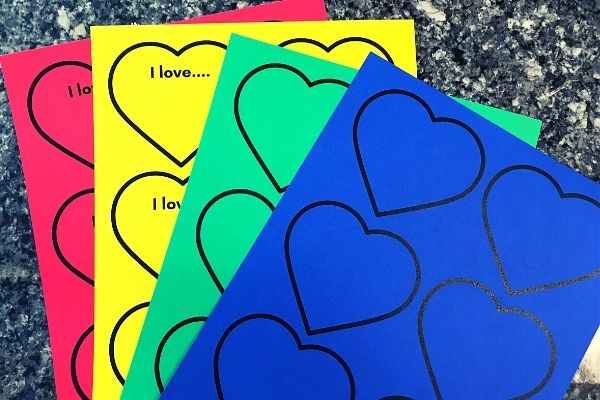 What if you don't know what to say?
When you write in a lot of hearts it can be difficult to come up with something creative each time. Consider these different aspects to guide you!
Physical appearance (I love your bright, unique eyes)
Personality traits (I love your strong spirit and bold take on life)
Helpfulness & kindness actions (I love that you helped your sister with dinner clean up)
Effort and grit (I love that you took the time to research your Science project so well when you couldn't find the answers right away)
Something you enjoy doing with that person (I love when we play a game together)
Write a love quote ("In my life, you are the sun that never fades and the moon that never wanes. Shine on, my child." – Unknown)
Just being the person – Sometimes, we need to let others know that we love them because of who they are, not what they do. (I am so blessed to have you and love that you are my daughter)
As you can see, they don't have to be complicated. Not only do these printable heart shapes show love and appreciation, but the activity teaches the kids values that can be hard to grasp as a kid.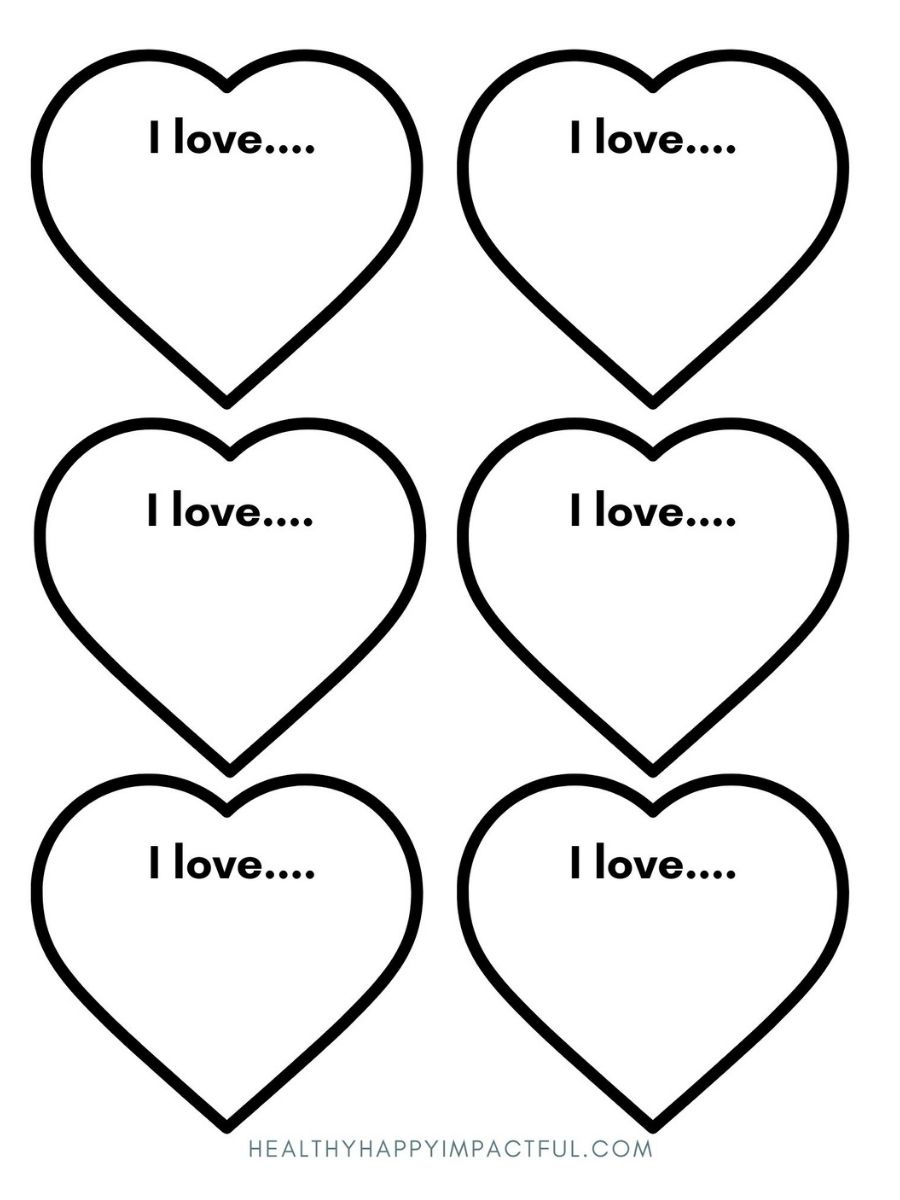 How else could you use these heart templates?
While we love the free printable heart templates at Valentine's Day, there are SO MANY other ways you could use them too!
For A Unique (& Free) Anniversary Gift
Write in one heart for every year you've been married and stick it on the wall for your partner to see!
For a Fun Birthday Extra
Write on a heart for every year they've lived and use the hearts to decorate for the birthday. It's a simple way to make a birthday feel extra special!
To Show Love to Close Neighbors & Friends
To share a little love in your neighborhood or when someone is sick, stick the hearts on their front door!
As a Dinner or Family Night Activity
First, have each person in the family write something they love about every person, then stick all of the written hearts in a jar. Take turns pulling out the hearts and guessing who wrote each heart.
This activity will build confidence, empathy, and self-esteem in everyone present!
As a Kindness Activity for Kids
Kids can color and practice writing in the heart printables to show appreciation to their teacher, parents on Mother's or Father's Day, or anytime! (See these kindness quotes to motivate kids too!)
*Now, Grab the Blank Heart Template Printable
*And See the Free "I Love…" Page of Hearts Template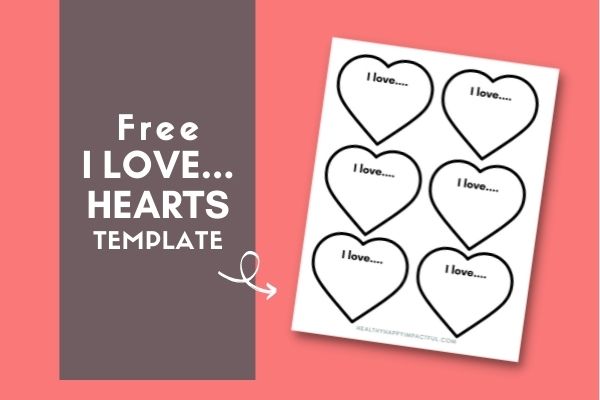 Tips To Make the Free Printable Hearts Easy!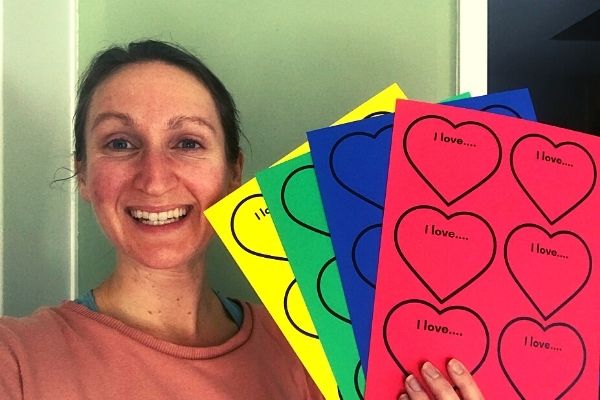 To make them more durable, print on cardstock.
And to make it easy for yourself every year, laminate them to use again and again!
What about other easy ways to show love at Valentine's Day?
All of the printables below are FREE and can be found in the resource library on this site!
10 Reasons I Love You Printable
To have all your love on one page, try the free "10 reasons why I love you" printable above and use it as a cute DIY gift that expresses how you feel.
Love Notes for Kids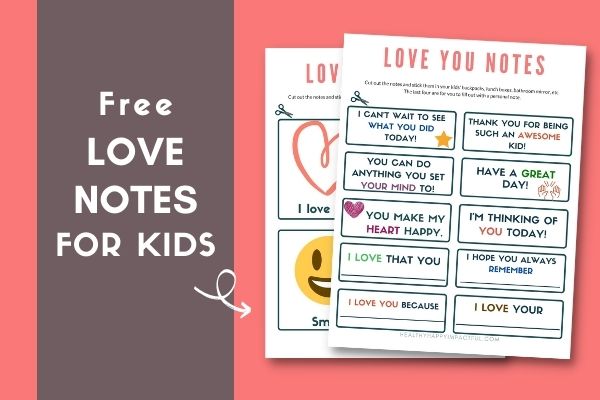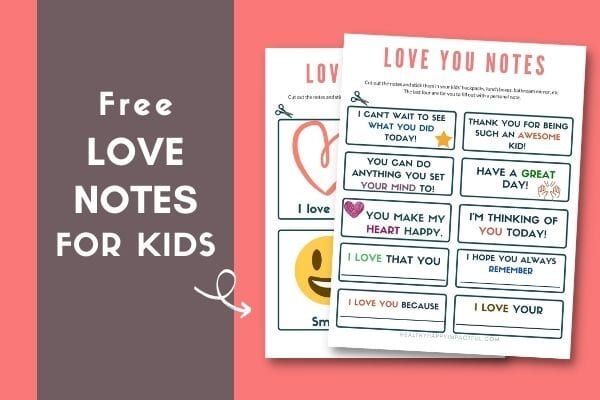 I like sticking these sweet free kids notes in my kid's backpacks, lunch boxes, and under pillows!
Blank Love Coupons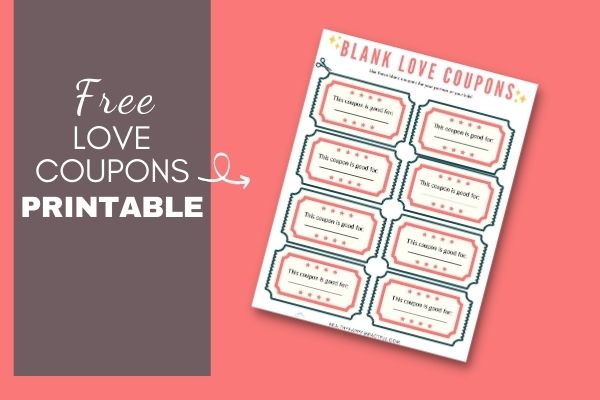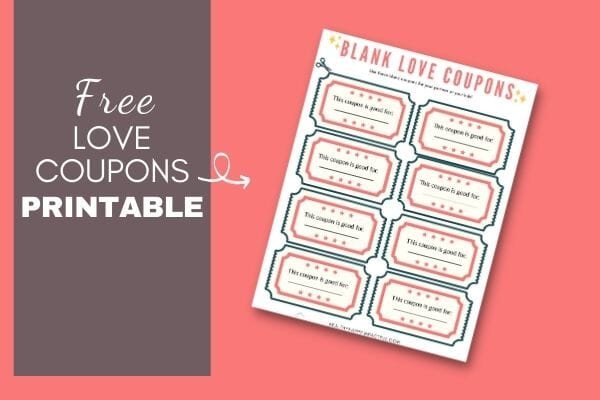 Need the perfect last-minute gift? This is the gift that keeps on giving! Fill in the blank coupons with actions your recipient will love. The love coupons post has lots of ideas for you to try too!
Non-Object Ways to Show Love
Finally, there are MANY ways to express how you feel without cluttering up your home with things you'll regret later. Try one of these:
Send a video message to say hi or I love you
Do something they enjoy doing with them
Make a secret code or word together
Make them breakfast (or another special meal)
Gift them a picture of you together
Write something encouraging for them the bathroom mirror
For more, see The Big List of Fun Ways to Say I Love You
Want to have these heart template printables handy? Pin the post on Pinterest!
Other posts for great relationships…
Free Small Heart Template Download You'll Love