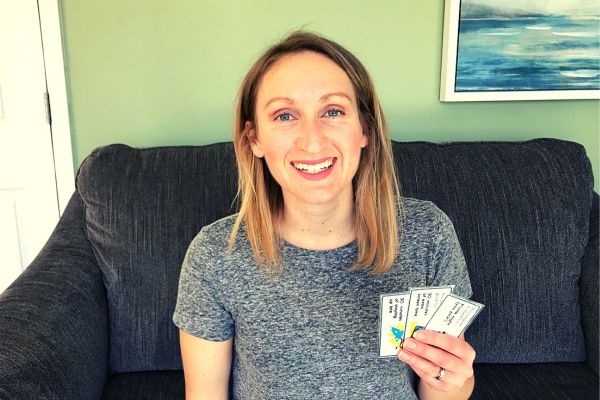 Hello there!
The resource library is free and open to anyone!
Join our HHI family and get exclusive tips and printables just for email subscribers! 20,000 readers have downloaded the free printables in homes, schools, and wellness facilities around the world.
To enter the library and enjoy our short weekly newsletter (3-pt Thursday), fill out the form below.
"Thank you so much Jennifer for all the awesome freebies."
"Heck YESS!! I needed this today! Thank you…."
"Thanks for all you do to encourage rest and self care! Your work makes a difference."
"It is going amazing thanks to the resources on your site."
<<ENTER THE FREE RESOURCE LIBRARY>>
Browse popular freebies in the library: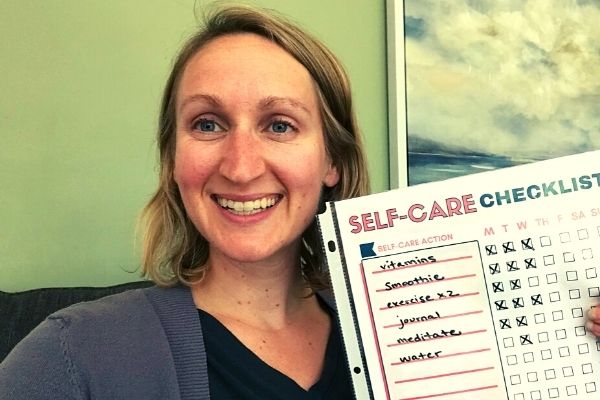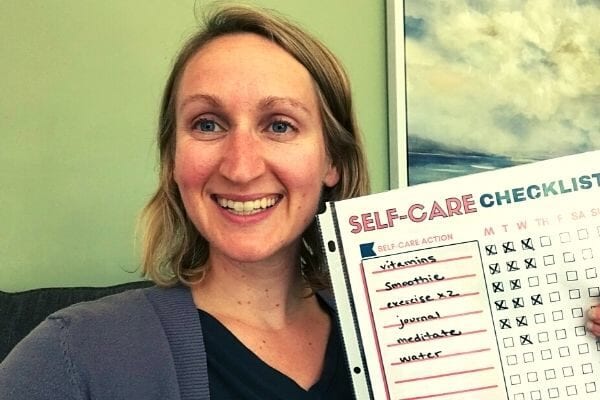 Weekly Self-Care Checklist
Kids Routine Checklist
Reward Coupons for Kids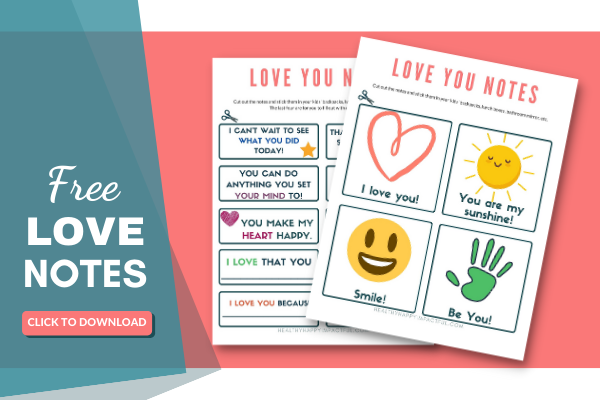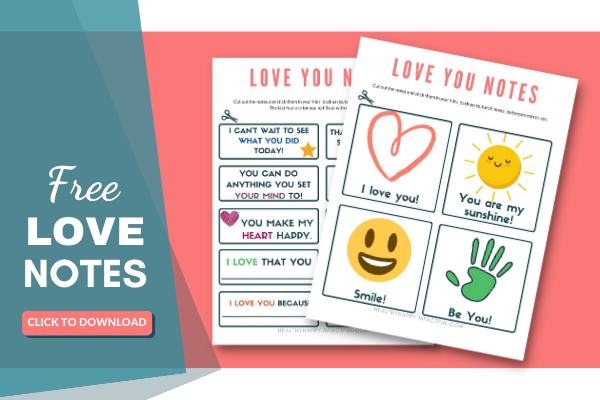 Free Love Notes for Kids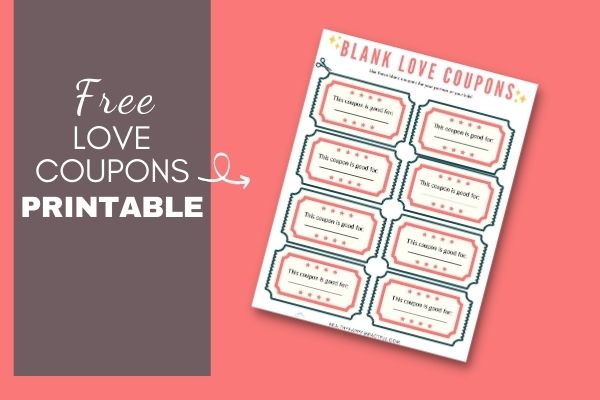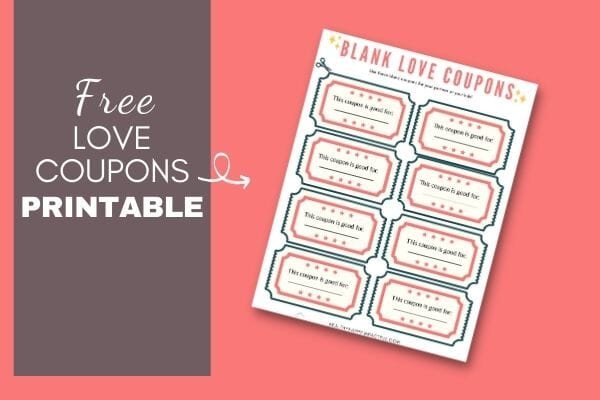 Blank Love Coupons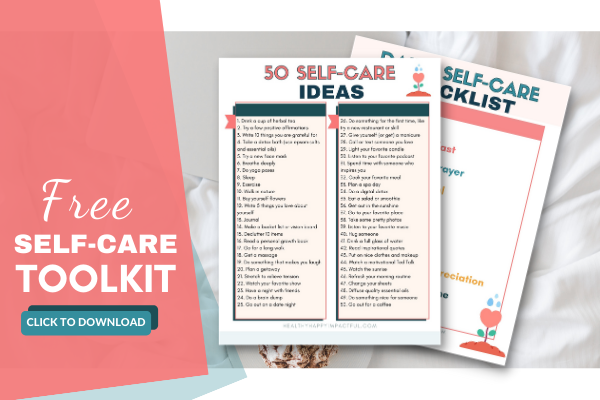 50 Self Care Ideas & Daily Checklist