Do you ever feel like you are DOING IT ALL?
Do you worry that you'll never have time to care for yourself?
Do you wish you could connect with your family more often?
So many women struggle to balance the demands of family, work, and self-care.
Healthy Happy Impactful® is here to make it easier!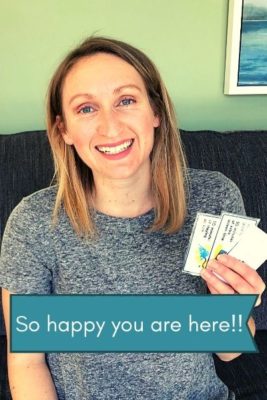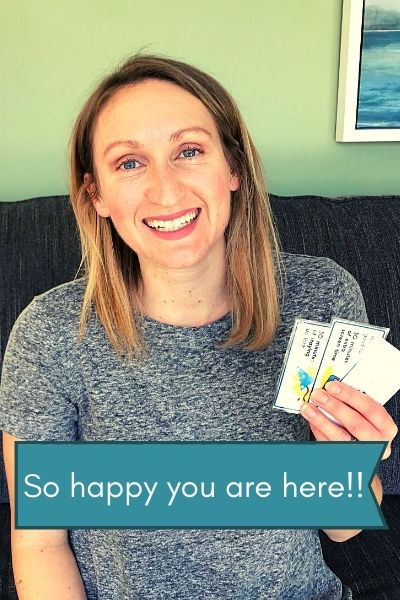 We are moms, just like you.
This is a warm and welcoming place to:
Organize family life to make less work for mom
Connect with our families
Use self-care resources that make wellness a top priority
Find books, quotes, and other inspiring resources to grow
Use our popular FREE RESOURCES to finally feel more relaxed, more productive, and happier in general.
Healthy Happy Impactful Is:
Your friendly place to get inspired and motivated.
A sympathetic ear that helps you find solutions to everyday issues.
An encouraging friend who helps you focus on what matters to YOU
Healthy Happy Impactful Is NOT:
Just another blog. We are committed to serve you in ways that help you grow, connect, and love yourself. We will go above and beyond to provide content that makes your life easier and more fulfilling.
Want to see the most popular posts?
These are some of the reader's favorites:
Family
Wellness
Personal Growth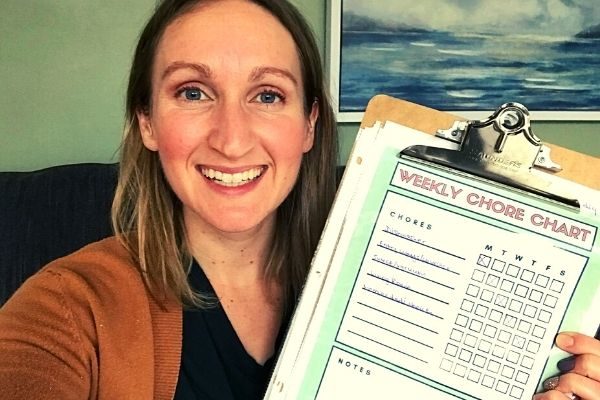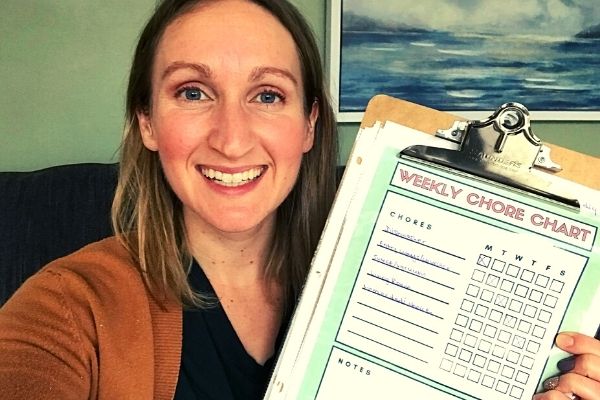 Before you start exploring, let's connect!
Join the HHI family of women and gain access to all of our free goodies. Plus, once a week, I share tips, tricks, and freebies in an inspirational email. I promise to never spam you, and I will never share your email.
You can unsubscribe at any time (there's a link at the bottom of every email).
We also offer free email challenges to pinpoint areas for growth.
Just go to the homepage menu and see the challenges under "Free Resources"
Connect on Facebook
For daily tips, resources, and free content follow on Facebook HERE>>
Check out Youtube
I'm new to Youtube, but I try to post a new video every week where I talk about a recent resource or informational post. Subscribe to my channel to get notified of my new videos on YouTube!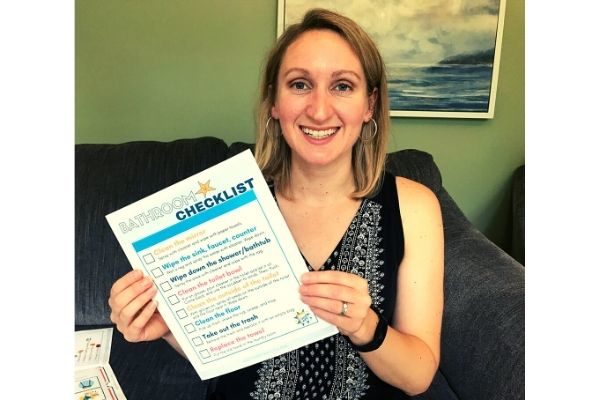 Get Inspired on Pinterest
I LOVE sharing and finding inspiration on Pinterest I have boards for self-care, kids routines, adult routines, questions to connect, and much more!
Love,