About Healthy Happy Impactful
About Us
At Healthy Happy Impactful®, our content helps you live your extraordinary life – as a mom, woman, and unique growing person.
We believe it's time someone put moms first. And focused on the family aspect of health, happiness, and impact.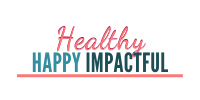 What You Will Find
We cover topics that moms need!
Family Connection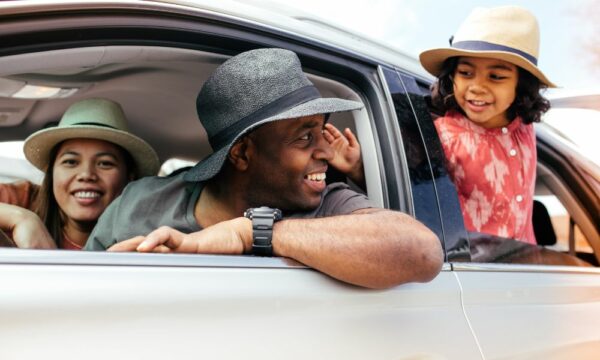 Enjoy questions and activities that help you strengthen your most important relationships.
These creative ways to connect will have the whole family laughing until they're doubled over. Read them to each other or turn the activities into friendly competitive games. Either way, you'll love how much you get to know your tribe (or yourself). And you will be making memories that last a lifetime.
Kids Activities & Routine
Find the best ideas to support healthy, happy, and impactful kids.
Self-Care, Mental Health, & Personal Growth For Women
Find practical self-care tools to use daily. These articles include journaling, meditation, gratitude, goals, routine, and much more.
You'll also find an array of free printable checklists and templates to help you put yourself first in this hectic 24/7 world of technology and to-dos. Your mental health, your relationships, and even your productivity will thank you.
Our Writing & Editorial Staff
The HHI editorial team is the backbone of this site. We are moms who work hard to create content for you that is as helpful as possible.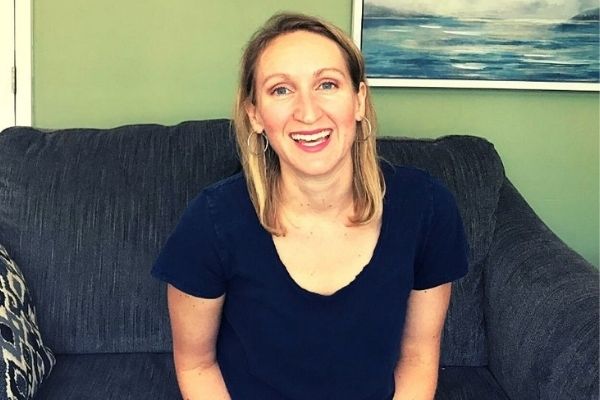 Jennifer Kropf – Founder & Editorial Director

Jennifer lives in Kansas City with her husband and three children (ages 4, 8, and 11). She has a Bachelor of Science in Education from Kansas State University and ten years of teaching experience with kids K-12. She loves learning and connecting with her kids. And she built this site to help support other moms and teachers. Jennifer's work has been featured in numerous media publications, including Forbes, Care.com, Time, and We Are Teachers.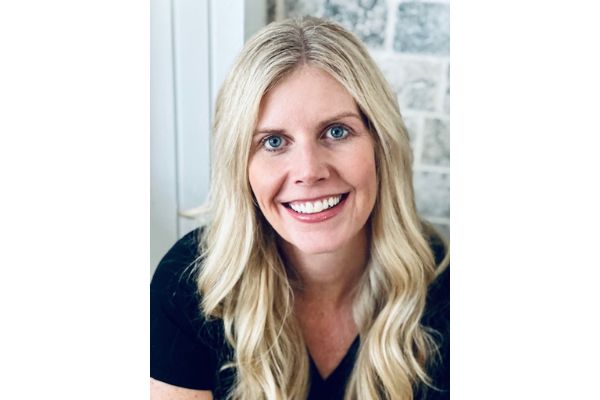 Jessica Evans – Contributing Editor

Jessica Evans lives in Kansas City with her two adventurous boys (ages 5 and 6) and wonderful husband. She taught in the elementary classroom for 12 years and continues to work in the field of education mentoring pre-service teachers. She earned a Bachelor of Science in Elementary Education from Kansas State University and received a Master's degree in Education, with an Emphasis in Reading from Emporia State University where she went on to obtain a Reading Specialist License and is certified preK-12th grade.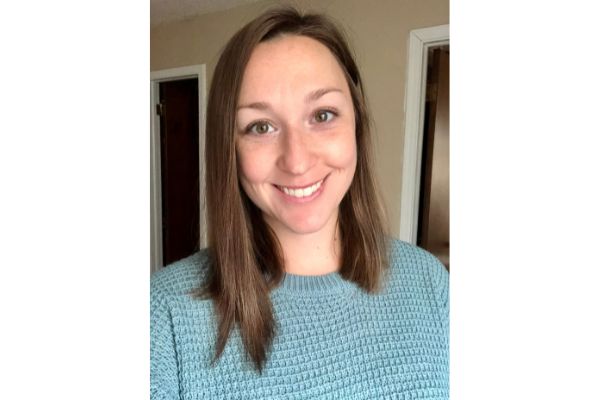 Jessica Daniels – Social Media Manager 
Jessica creates HHI social media content and schedules for all platforms. She also assists with special projects and research. Jessica holds a Bachelor of Arts in English from the University of Kansas. She lives in Oklahoma with her husband and two young boys. When she is not on Pinterest or Facebook, she also runs her travel agency.
Additional Expert Advisors
Our expert consultants' extensive training and hands-on experience help us bring you the most accurate and relevant insights.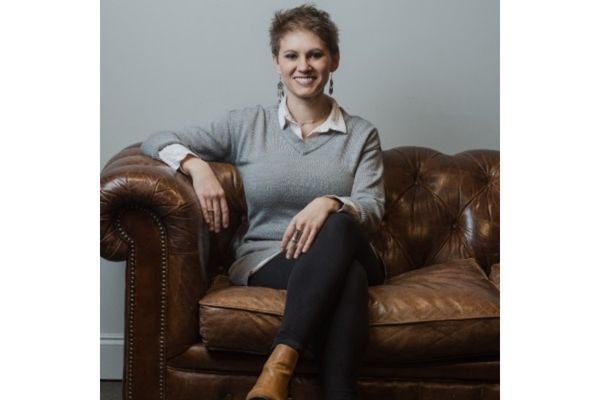 Dr. Danielle Kelvas, MD
Dr. Danielle Kelvas, MD earned her medical degree from Quillen College of Medicine at East Tennessee State University. She served a term as the National Chair of Global Health for the American Medical Student Association (AMSA), and published a global health program for medical students that is used by New York Medical College and AMSA.
She began in Emergency Medicine and later switched to Family Medicine and a concierge practice treating chronic anxiety and depression. Dr. Kelvas has traveled, lived, and volunteered medically in over 40 countries with 15 years of experience.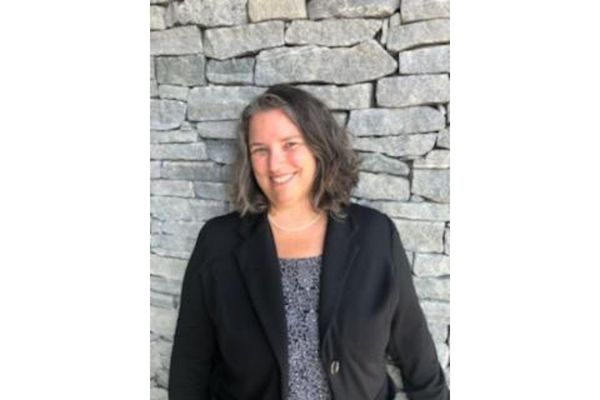 Dr. Jamie Donnelly PhD, MS, BA
Dr. Jamie Donnelly has been a practicing school psychologist for 16 years. She is licensed as a school psychologist in FL, holds national certification in school psychology, and has national certification in drop-out prevention.
She has a BA in psychology, MS and Sixth-Year Certificate (EdS equivalent) in school psychology, and a PhD in Health Psychology from Walden University. Her research areas are complementary/alternative medicine, alternative education, fitness, nutrition, and mental health.
We Are Growing…
What We've Been Featured In…
Curious about where else to find us? Here are a few of the places we have been featured in recently:
Care.com: 10 first-day jitters activities to do away with the back-to-school scaries
Purdue University: International Self-Care Day recognized July 24; behavioral health tips, resources
Forbes: 5 Ways To Kick Start Your Productivity In 2021
We Are Teachers: 25 Elementary Icebreakers To Start the School Year Off Right
Connect With Healthy Happy Impactful
By Email
We would love to hear from you.
Contact us at [email protected]
On Facebook
For daily tips, resources, and free content follow on Facebook >>
On Youtube
Find us on Youtube here.
Get Inspired on Pinterest
See our visual content on Pinterest here.