Contributing Writer & Editor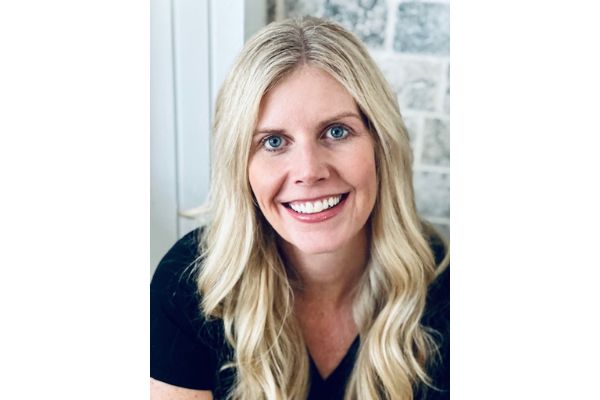 Background and Experience
Jessica Evans lives in Kansas City with her two adventurous boys (ages 5 and 6) and wonderful husband. She taught in the elementary school setting for 12 years, first as an elementary teacher and then as a licensed Reading Specialist. She continues to work in the field of education mentoring pre-service teachers.
Jessica has a passion for teaching kids to read as well as encouraging a love for reading in all. She is also passionate about sharing her education experience and knowledge while writing content that women can use to enhance their individual and family lives.
Jessica's Role at Healthy Happy Impactful
Jessica is a senior contributing editor and writer at Healthy Happy Impactful. She has brought valuable parenting and teaching insight and experience to the site.
She writes extensively for Healthy Happy Impactful on reading, kids activities, ways to connect with family, and self-care topics for moms.
Education: Certified Reading Specialist MS, BS
Jessica Evans earned a Bachelor of Science in Elementary Education from Kansas State University. She received a Master's degree in Education, with an Emphasis in Reading from Emporia State University, where she went on to obtain a Reading Specialist License and is certified preK-12th grade.
Reader Favorites By Jessica:
Great Trivia Questions For Teens
Fun What Am I Riddles For Kids
Best Bucket List Ideas For Couples
Great Books To Start A Reading Habit
Fun Facts About Jessica
Jessica loves Mexican food, enjoys teaching group fitness classes and reading novels, and looks forward to traveling to the beach each summer with her husband and boys.
Connect With Jessica
Email: [email protected]
Jessica is Part of the HHI Mission
At Healthy Happy Impactful®, our content helps you live your extraordinary life – as a mom, woman, and unique growing person.
We believe it's time someone put moms first. And focused on our health, happiness, and impact. (along with that of our family). So here, you'll find content that supports your family life, your mental health, and much more.