110 Fun January Trivia Questions and Answers (In 2024)
January trivia questions will test your knowledge of this brrr-inducing month! Learn quirky holidays, iconic symbols, and fascinating history as you dive into the first month of the year.
Fun Fact: January was not included in the original Roman calendar. It was added later!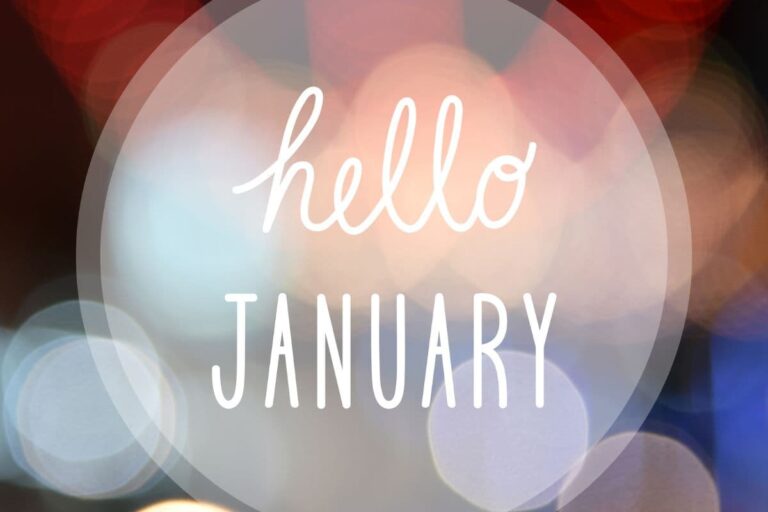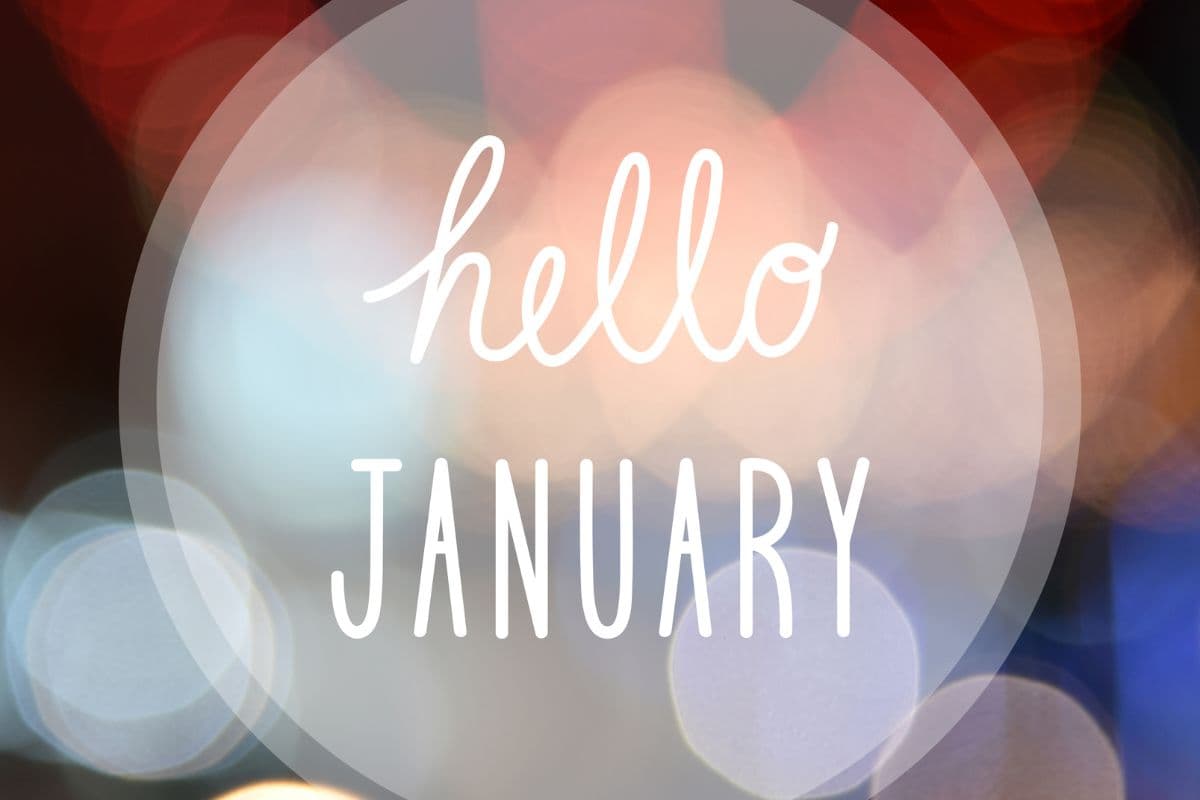 Fun January Symbols Picture Quiz
First, can you name these January symbols?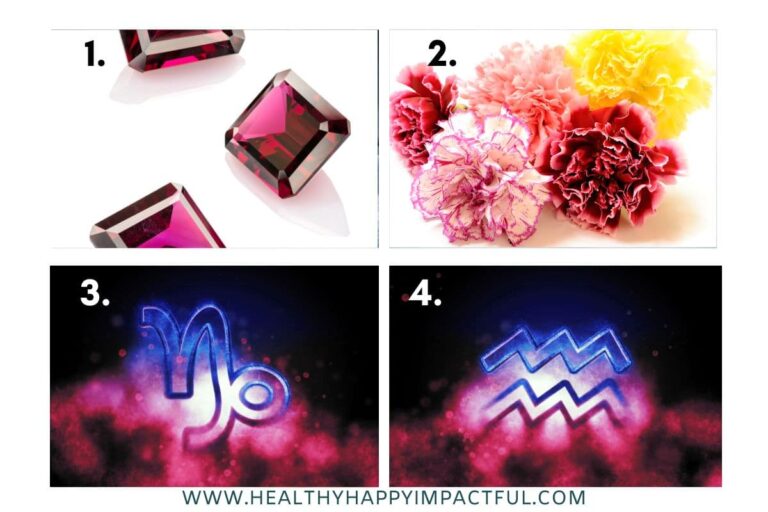 Easy January Trivia Facts
5. What month does January come after?
Answer: December
6. What is the first day of January also known as?
Answer: New Year's Day
7. January is known as the coldest month in what hemisphere?
Answer: Northern Hemisphere
8. How many days does the month of January have?
Answer: 31
9. What is the month that follows January?
Answer: February
10. If you are born December 22-January 19 you are considered a Capricorn. What is your Zodiac sign if you are born January 20-February 18?
Answer: Aquarius
11. What season is in January for people in the Southern Hemisphere?
Answer: Summer
12. What is the most popular song associated with New Year's celebrations?
Answer: Auld Lang Syne
13. January is associated with what season in the Northern Hemisphere?
Answer: Winter
14. In January, many people make resolutions for the new year. What is a resolution?
Answer: A promise or decision to do something. (See New Year's Trivia)
15. Which mammal is the largest and heaviest in the world? It is often spotted in January off the coast of California during migration?
Answer: Blue whale
16. What type of precipitation falls when it's extremely cold? It creates ice crystals that sparkle in the sunlight.
Answer: Snow
17. True or False: The Earth is closest to the Sun in January?
True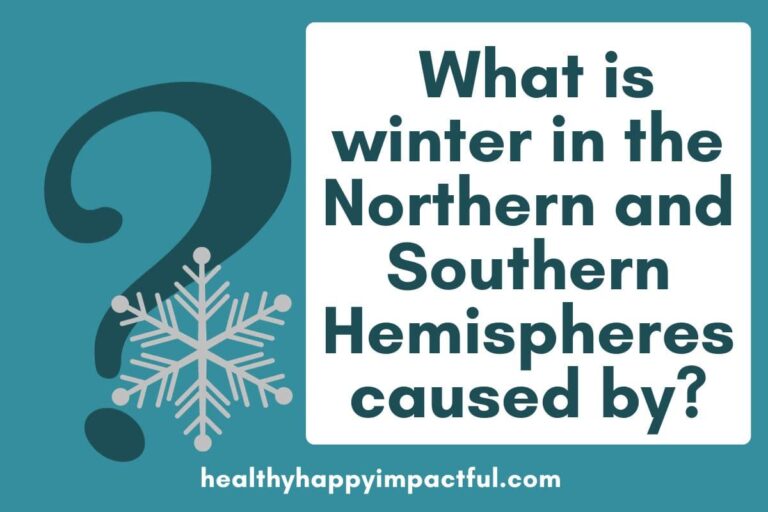 18. What is winter in the Northern and Southern Hemispheres caused by?
Answer: Earth's axis is tilted away from the Sun.
19. For meteorologists, what are the three calendar winter months in the Northern Hemisphere?
Answer: December, January, February
20. What winter storm is defined by reduced visibility, strong winds, and a duration of at least 3 hours?
Answer: A blizzard
21. True or False: You can get a sunburn from playing in the snow on a cold January day.
Answer: True
22. In the United States, January 20th is Inauguration Day. How often does the U.S. presidential inauguration occur?
Answer: Every four years
23. Can you name the 6 other months that have 31 days?
Answer: March, May, July, August, October, and December
24. The word January is Latin and is named after what god?
Answer: Janus
25. Who added January to the calendar by introducing the Julian calendar in 45 B.C.?
Answer: Julius Caesar
26. January always starts on the same day of the week as what other month in the same year?
Answer: October
27. How many days did January have when it was initially added to the calendar?
Answer: 30
28. What city translates as 'River of January'?
Answer: Rio de Janeiro
29. What is the full moon's name that occurs in January?
Answer: The Wolf Moon
30. Which calendar did not include January as a month?
Answer: The Roman Calendar
January Food Trivia Questions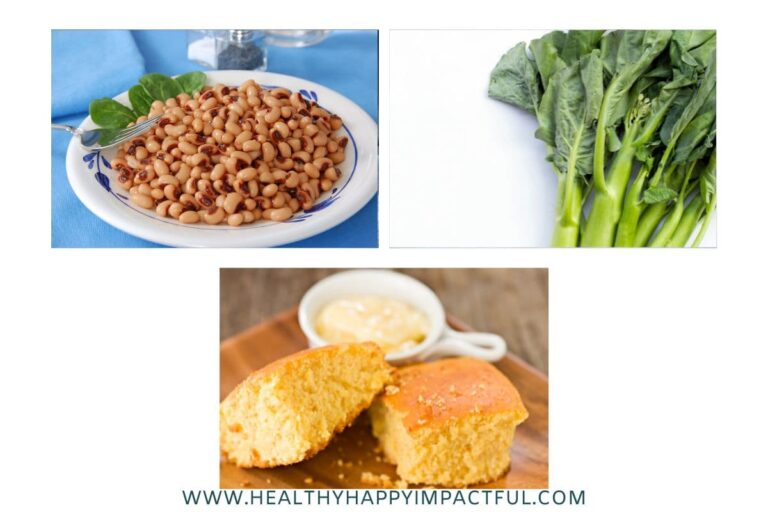 Related: Fun Winter This or That Game
January Picture Trivia Round
Name the National Day Pictured (Bonus points if you know the date).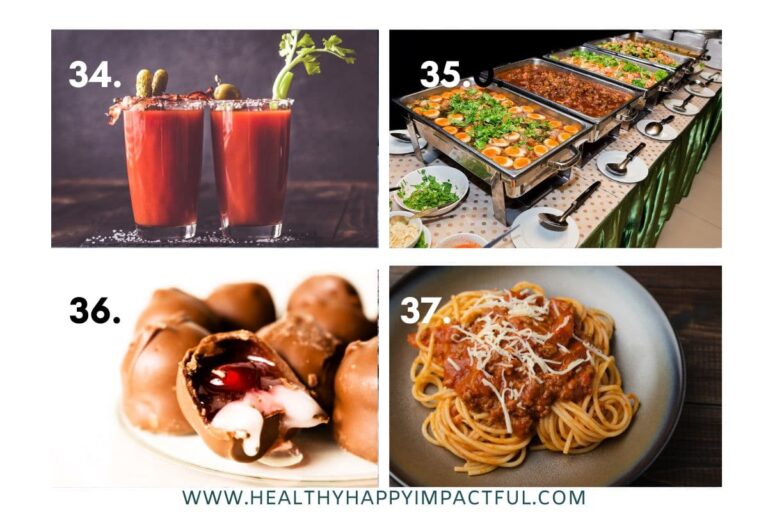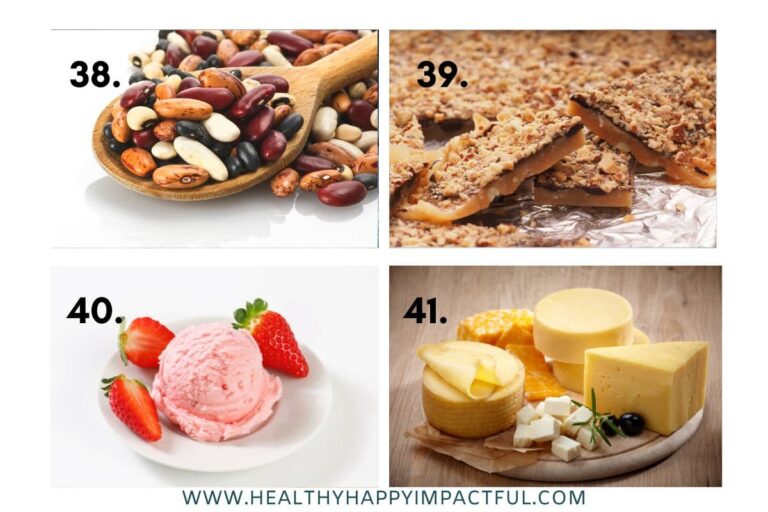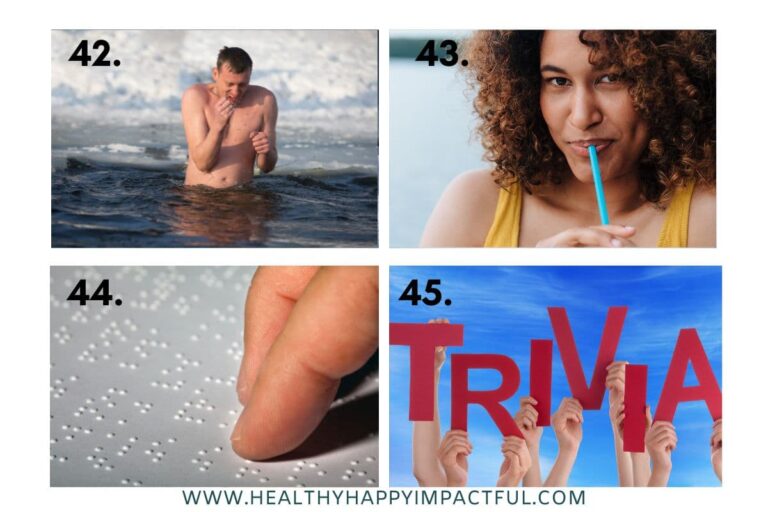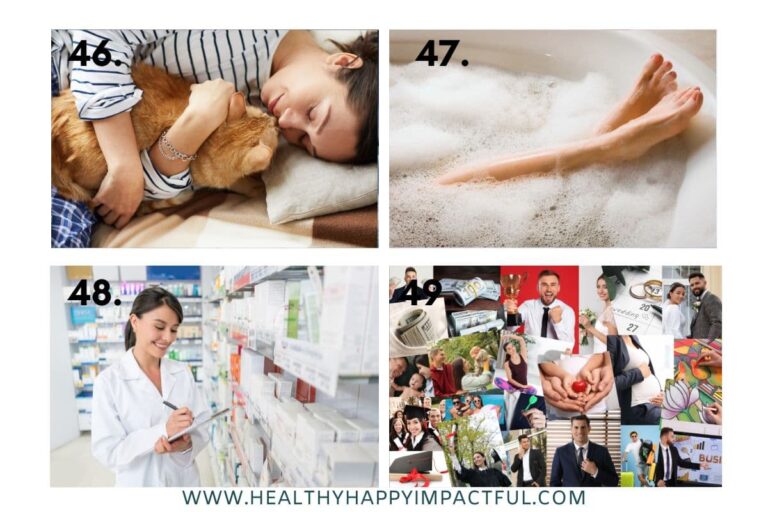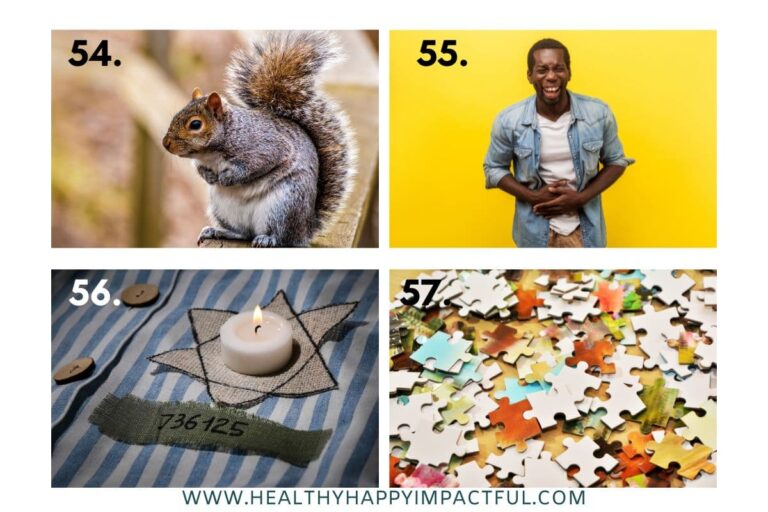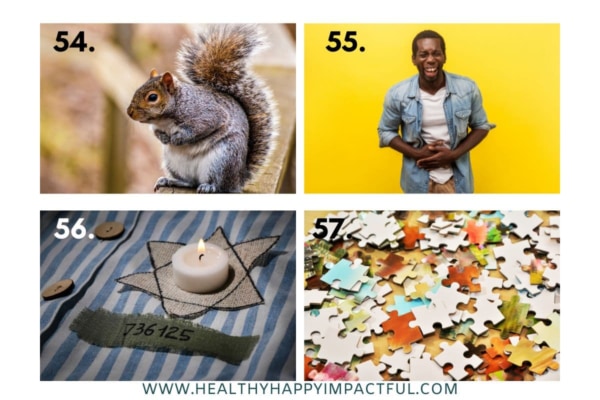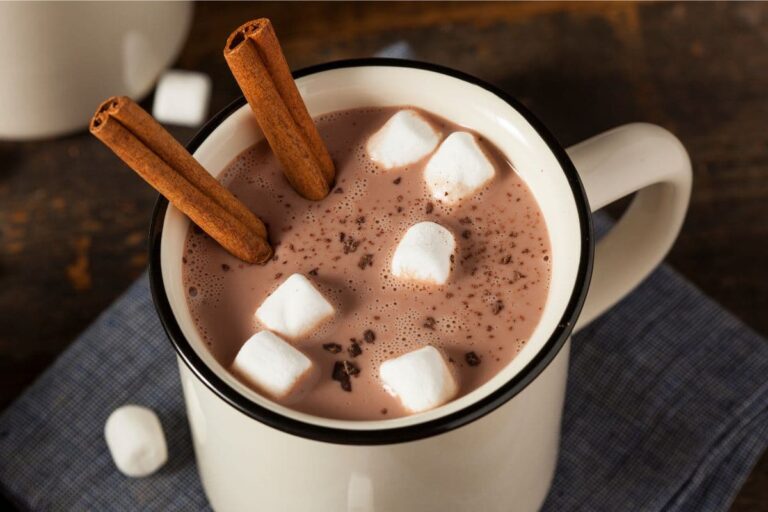 Related:
January Pop Culture Trivia
59. The author JRR Tolkien was born on the 3rd of January 1892. Which book is he famous for?
Answer: "Lord of the Rings" (See Book Trivia)
60. The first of this annual sporting event was played on January 15, 1967. It was between the Green Bay Packers and the Kansas City Chiefs. What event is it?
Answer: Super Bowl (See NFL trivia)
61. The Hollywood Foreign Press Association organizes and presents what awards in January?
Answer: The Golden Globe Awards
62. What musician, known as the "King of Rock and Roll", was born on January 8, 1935?
Answer: Elvis Presley
63. Kate Middleton was born on January 9, 1982. What is her title now as a member of the British Royal family?
Answer: The Duchess of Cambridge
64. The first chimpanzee in space completed his mission on January 31, 1961. What was the name given to the chimp after the mission?
Answer: Ham
65. In 1924, the first Winter Olympics debuted in what country?
Answer: France
66. What media mogul, famous talk show host, and philanthropist has a birthday on January 29th?
Answer: Oprah Winfrey (See: Birthday Trivia Quiz)
67. What legendary professional boxer and cultural icon was born on January 17, 1942?
Answer: Muhammad Ali
68. "Let's Dance" was a best-selling song by what influential musician born in the month of January?
Answer: David Bowie
69. On January 3, 1920, the New York Yankees purchased what player from the Red Sox?
Answer: Babe Ruth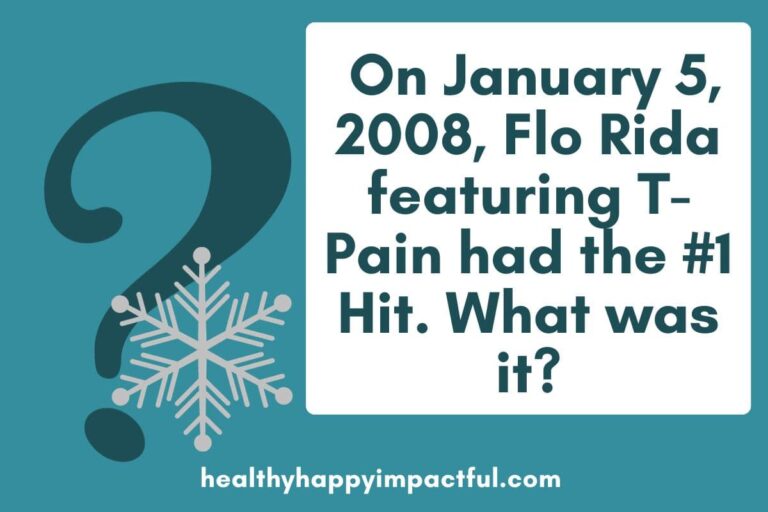 70. On January 5, 2008, Flo Rida featuring T-Pain had the #1 Hit. What was it?
Answer: "Low"
71. In the 1994 Winter Olympics, Nancy Kerrigan was attacked by what other famous figure skater's husband?
Answer: Tonya Harding
72. On January 9, 2007, what popular Apple product was unveiled?
Answer: iPhone
73. Johnny Cash performed at what California prison on January 13th, 1968?
Answer: Folsom Prison
74. Joe DiMaggio married what famous actress on January 14, 1954?
Answer: Marilyn Monroe (source)
75. "Easy on Me" was the #1 hit on January 15, 2022, by what singer/songwriter?
Answer: Adele
76. Little Ricky appeared on this popular television show just twelve hours after he was born. Over 70% of every TV in the country watched the episode.
Answer: I Love Lucy
77. The #1 hit on January 20, 1999, was "Baby One More Time" by what singer/songwriter?
Answer: Britney Spears
78. What former First Lady of the United States, advocate, and author was born on January 17, 1964?
Answer: Michelle Obama
79. What January-born country music icon wrote the song "I Will Always Love You"?
Answer: Dolly Parton
80. What currency was first used in January 2022?
Answer: The euro
81. In January 1986, what space shuttle exploded in front of the world?
Answer: The Challenger
82. Which famous British rock band performed for the last time on a rooftop in London, England, in January 1969?
Answer: The Beatles
83. In January of 1966, what warning did the Surgeon General start publishing?
Answer: They started publishing on cigarette packs that smoking is hazardous for your health.
84. In January 1987 what female artist was the first to be inducted into the Rock and Roll Hall of Fame?
Answer: Aretha Franklin
Related:
January Holidays History and Trivia
Finally, this January trivia quiz will teach you about important moments in this month's history.
85. What holiday starts the day after Christmas and ends the first day of the new year?
Answer: Kwanzaa
86. What city famously drops a ball every year on New Year's Eve?
Answer: New York City
87. In Italy, on which January day do children traditionally receive gifts?
Answer: Epiphany (January 6th)
88. What U.S. federal holiday is observed on the third Monday of January each year?
Answer: Martin Luther King Jr. Day
89. Which January holiday is also known as the Feast of the Theophany in many Christian traditions?
Answer: Epiphany
90. In Ireland, January 6th is known as Women's Christmas. What is another name for this day?
Answer: Little Christmas
91. In Scotland, what January holiday is a traditional celebration featuring singing, dancing, and the "first-footing" custom?
Answer: Hogmanay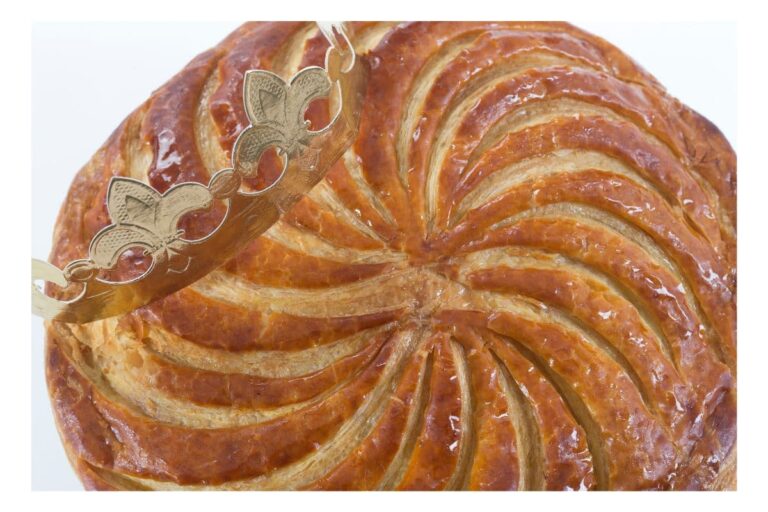 92. What pastry pictured is traditionally eaten in France on January 6th to celebrate Epiphany?
Answer: Galette des Rois (King Cake)
93. In Japan, what holiday is celebrated on January 1st, marking the arrival of the new year?
Answer: Shogatsu (New Year's Day)
94. What international day is observed on January 24th, promoting education and scientific cooperation?
Answer: International Day of Education
95. There is an official "World Day of the Snowman," celebrated on January 18th each year. What does this day celebrate?
Answer: It's a day dedicated to the creation and enjoyment of snowmen.
Check out fun snowman jokes for this day!
96. On January 31st, 1865, Congress passed the 13th Amendment which abolished what?
Answer: Slavery (See also: Juneteenth Trivia Quiz)
97. In 1533, Henry VIII of England married his second wife on January 25. Who was his second wife?
Answer: Anne Boleyn
98. Thomas Edison and what other inventor formed the Oriental Telephone Company in January of 1881?
Answer: Alexander Graham Bell
99. On January 1st of 1892, what island began processing immigrants into the United States?
Answer: Ellis Island
100. January 1, 1863, the Emancipation Proclamation was issued by what president?
Answer: Abraham Lincoln
101. What parade takes place in Pasadena, California every January 1st?
Answer: The Rose Bowl parade
102. The 18th Amendment began in January of 1920. What did this amendment prohibit?
Answer: Alcohol
103. Back in January 1778, James Cook and crew became the first Europeans to visit what islands?
Answer: The Hawaiian Islands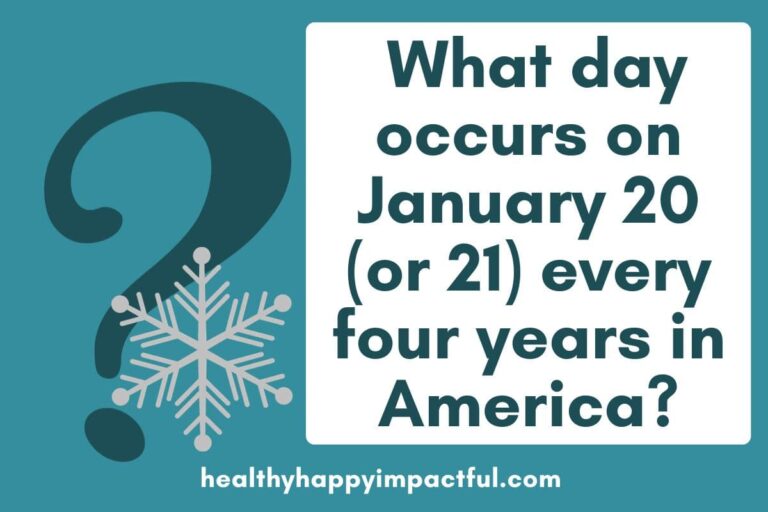 104. What day occurs on January 20 (or 21) every four years in America?
Answer: Inauguration Day
105. January 27, 1945, this concentration camp with about 6,000 prisoners was liberated.
Answer: Auschwitz
106. What state became part of the U.S. in January 1959?
Answer: Alaska
107. What iconic San Francisco landmark was started in January of 1933?
Answer: The Golden Gate Bridge
108. A rush for what started in January 1948 from a discovery in California?
Answer: Gold
109. The first underground railway system opened on January 10, 1863, in what city?
Answer: London
110. Who received the patent for the lightbulb in January 1880?
Answer: Thomas Edison
What's Next?
Don't miss these other excellent trivias!
And grab access to the full resource library and amazing free games below!
Cool Trivia And Fun Facts About January