15 of the Best 4th of July Traditions to Start in 2023
Unique Ways to Get the Most Out of the 4th of July
The epitome of summer is just around the corner! Are you ready? Do you know of the best 4th of July traditions?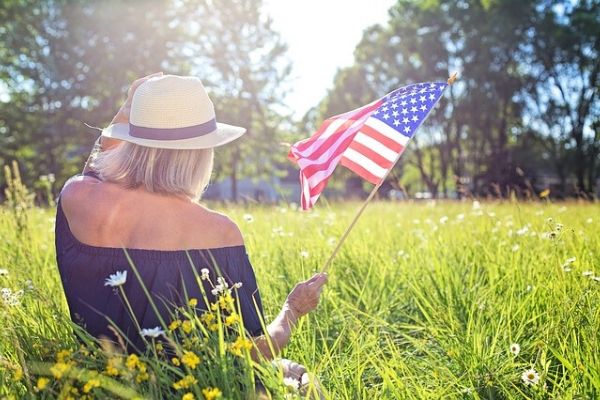 I'm looking forward to it more than ever in 2023. We'll take any reason to have fun these days!
This post contains affiliate links, and I may earn a commission. See our disclaimer for more.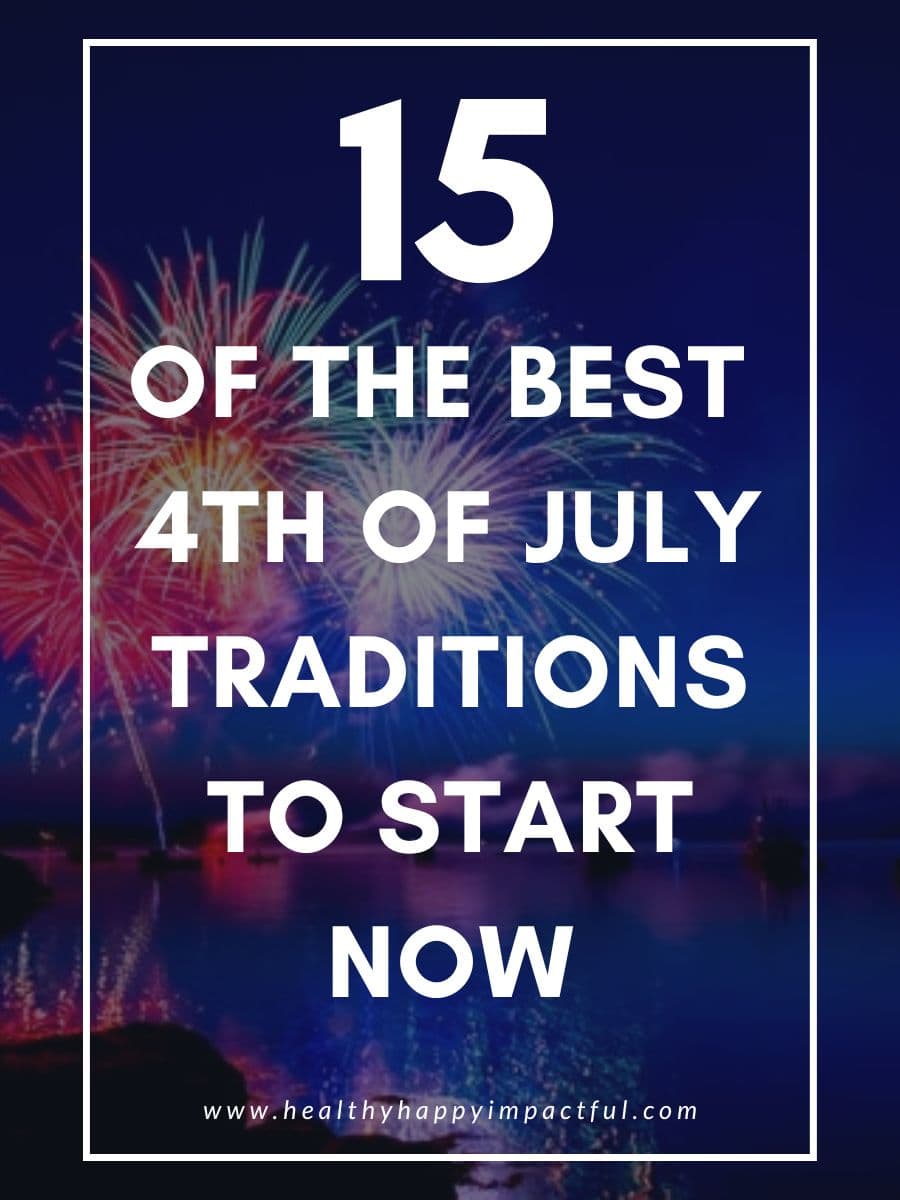 As an adult, the 4th of July is a great time to sample summer eats, spend time with people we love, and celebrate the awesomeness of our country.
Add kids into the mix and it can be truly magical, and one more way to create those lasting childhood memories. So, let's explore the best traditions for Independence Day!
Splendid 4th of July Traditions For Family & Friends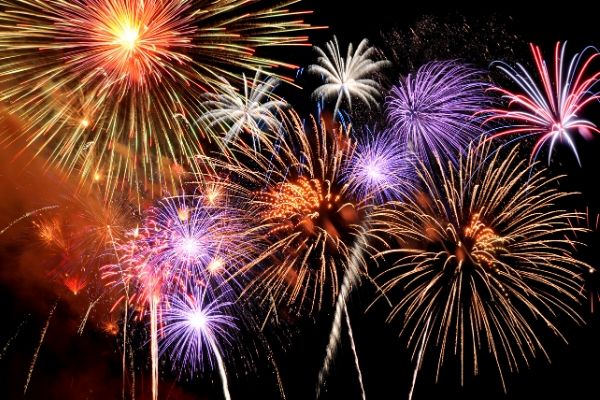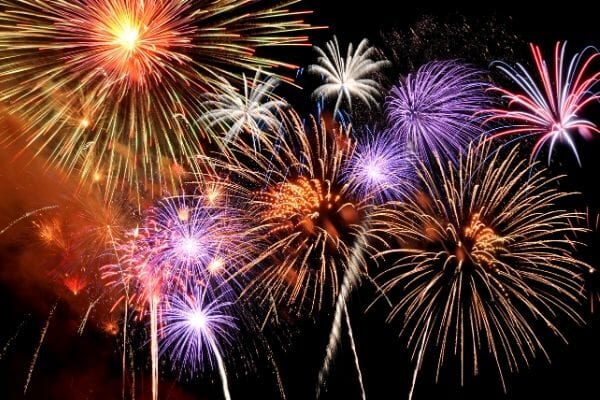 1. Sing Great Songs
Most of us already take the time to do or see fireworks. So, while you wait for them, open up Pandora or another app and listen to a playlist of American-themed songs.
Favorites Include:
"America" by Simon & Garfunkel
"God Bless the USA" by Lee Greenwood
"Party in the USA" by Miley Cyrus
"Born in the USA" by Bruce Springsteen
"American Saturday Night" by Brad Paisley
"American Woman" by Lenny Kravitz
"American Pie" by Don Mclean
Check out this article for your best patriotic playlist.
If kids are around, break out the glow sticks and catch fireflies. And of course, don't forget the snacks. Waiting for fireworks is half the fun!
2. Go Someplace Unique to You
This is the most flexible of 4th of July traditions, so make it your own! Choose a special spot that you go to every year with your family or friends.
Maybe it's a hike at a local lake, a lunch picnic, or hitting up a nearby ice cream shop.
Find something that everyone will look forward to and make it a new tradition! The sky is the limit on this one, and you don't have to wait for the night to have fun.
3. Read the Declaration of Independence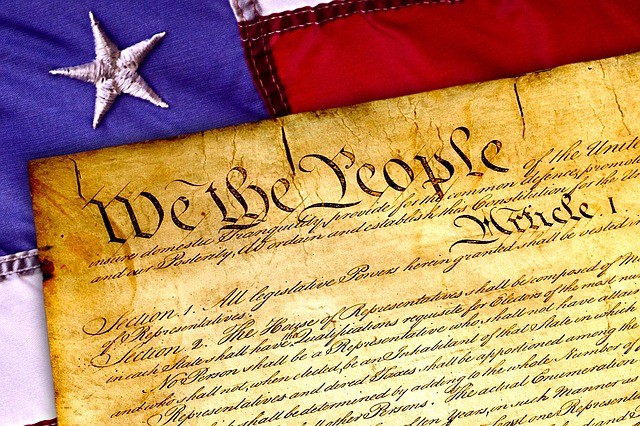 This holiday is about America, so what better way to celebrate it than to discuss its history? What do you know about how this country was made?
Check out the Declaration of Independence and add a little learning to the day. Plus, it will foster great discussion and appreciation!
4. Attend a Parade
Parades are in full force on this day. So, if you love the idea of getting fresh air with family and friends, check out your local festivities. Don't forget your lawn chairs and cooler.
5. Have a Backyard Cookout
If there's ever a time to get the grill going, this is it! Nothing represents summer like the 4th of July!
So, get those hamburgers and hotdogs grilling and enjoy all of the traditional summertime produce like corn on the cob and watermelon. Invite your neighborhood over and make it memorable.
6. Play Outdoor Games
Don't forget the games at that cookout! Teach the kids how to play or get a hardcore adult game going. We rarely think to put out our outdoor games, so this is a great reminder to be playful during our holiday time!
Fun, inexpensive, and EASY games include:
7. Make 4th of July Food Traditions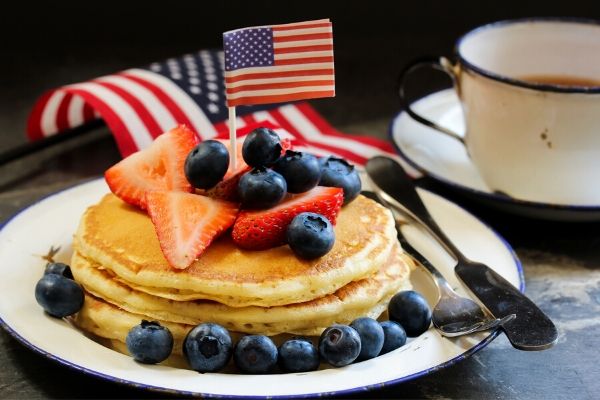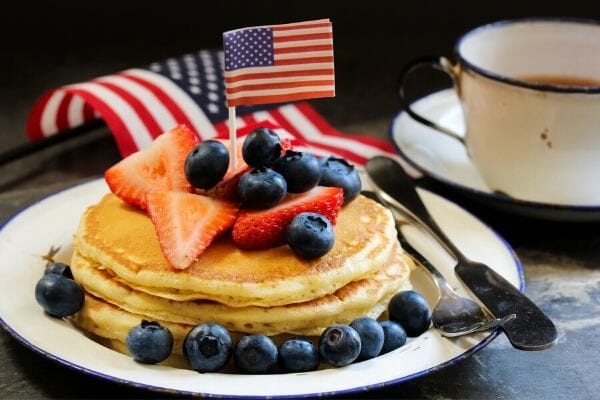 And, of course, what's a holiday without food traditions! Insist on easy patriotic food for this day.
Luckily, blueberries and strawberries make just the right colors! So, get out the fruit with whipped cream, make yogurt pops, popsicles, or a homemade fruit pie.
Related Post: 11 Brilliant Tips for a Healthy Summer
There are tons of simple, healthy recipes to choose from. Or, enjoy a special treat by making your own DIY ice cream bar. You could include:
Sprinkles
Whipped Cream
Cherries
Sauces
Nuts
Berries
Chocolate Chips or Candy Bar Pieces
8. Take a Patriotic Family Photo
Next, document your good times with a photo of the people you spend the day with.
If you do this every year, you'll have a terrific snapshot of the unforgettable memories that were made and the way your tribe changed throughout the years.
Feeling really industrious? Deck your family out in 4th of July outfits and show your spirit!
9. Hang Your Flag: July Fourth Traditions
Regardless of our political beliefs and backgrounds, we are crazy blessed to call this country our home. So, show a little pride, and put out a flag or banner.
It's a fantastic reminder of:
how lucky we are to live in a country where we have the freedoms that we do
the sacrifices that others make for it.
10. Try New Kid Activities
Next, do fun 4th of July activities with the kids! This cute scavenger hunt from Moritz Fine Designs will keep them busy.
Or break out the crafts. We love making firework paintings on this day. If you find bright neon paint, it looks awesome on black construction paper. It's a super simple activity that doesn't require much cleanup!
Related Posts:
11. Go To The Movie Theater
So many big blockbusters are released in the summer! Why not make it a tradition to go see a movie on the 4th? It's a stress-free commitment that everyone will look forward to in the late morning or afternoon.
12. Name Fireworks
We all love watching and lighting fireworks, but why not add a new twist? Take turns naming the different fireworks you see in the sky. Extra points to the most creative name of the night!
13. Play USA Trivia
Enjoy more fun and test your knowledge with these USA Trivia Quiz Questions. Who will get the most right?
Related:
14. Incorporate Water Into Your 4th of July Traditions
Head to the lake or ocean on your beautiful Independence Day. Or, if you're stuck mainland, fill up water balloons and water guns. There's no better day to have the most "epic water fight of the year"!
15. Marvel At Lobster Races
This one is too interesting not to mention!
In the city of Bar Harbor, Maine, a handful of lobsters race against one another throughout the day. Visitors put $1 bets on the lobster of their choice and cheer for their favorite! If you're looking for something unique, this is it!!!
***Don't forget to create your summer bucket list this year for even more fun!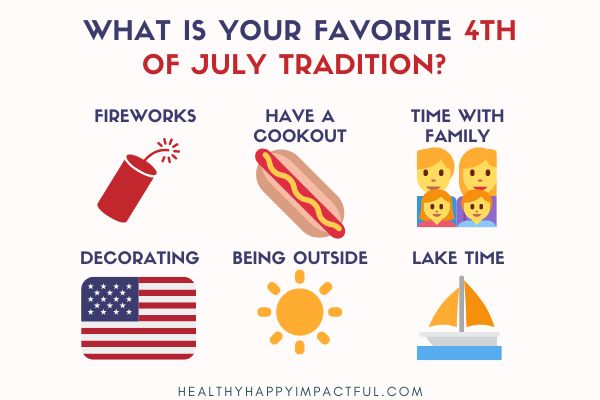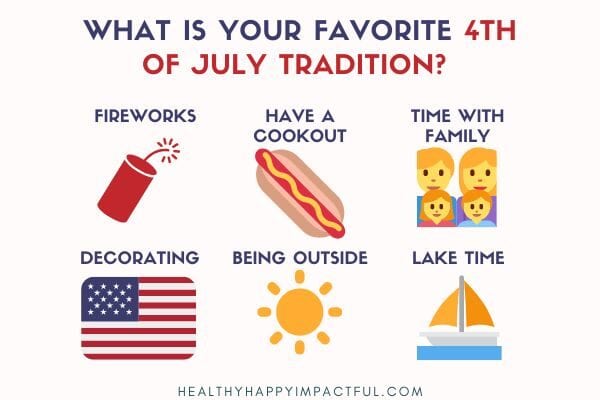 Related:
Get Family Traditions for All of Your Holidays
Want a time-saving guide to your favorite holidays and seasons? Check out my Best Family Traditions Ebook which includes 250+ easy ideas to build exceptional relationships.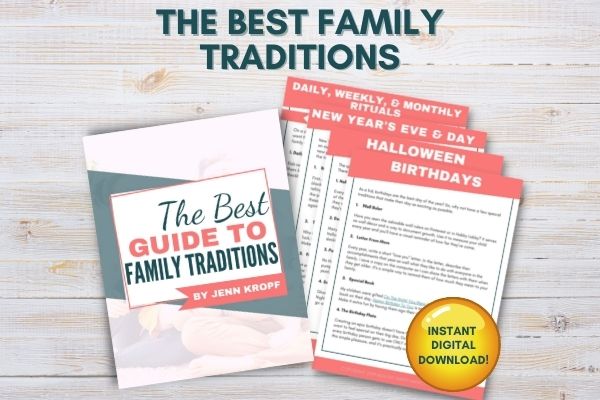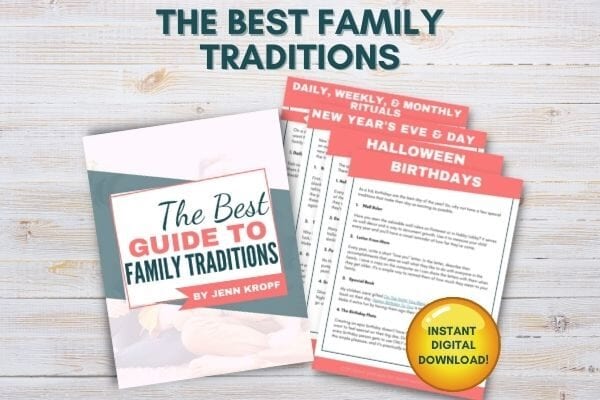 To Consider With 4th of July Traditions
For us, the 4th of July is always evolving. We hang our flag and do a craft earlier in the day. Later, we go over to a friend's house for a cookout and have fun with fireworks.
(Or, I should say some grownups have fun playing with fire!)
Finally, enjoy an engaging day with people you love. The simplest moments are breathtaking if we take the time to savor them.
What do you think are the best 4th of July traditions? Do you do anything that's special or unique for the day? I'd love to know!
What's Next?
Click here or on the image below to grab access to free family night activities!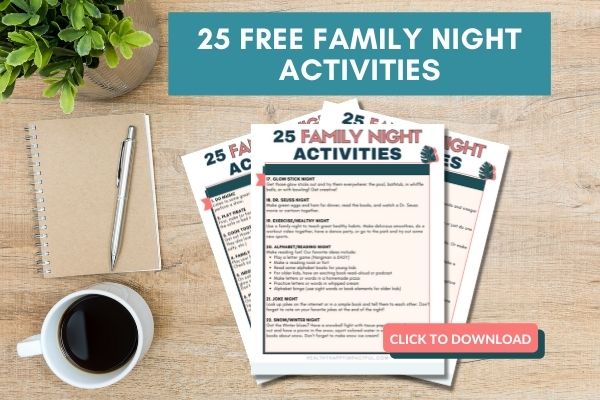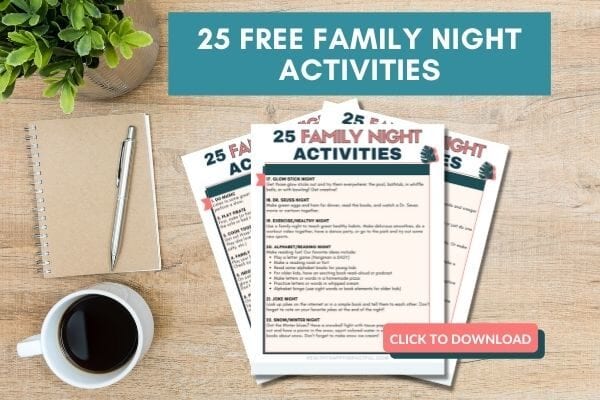 Other summer fun posts to enjoy…
4th of July Traditions for Your Family in 2023