Give every day the chance
Happy 3 Pt Thursday!
Quote of the Day
1. "Give every day the chance to become the most beautiful day of your life." – Mark Twain
---
Free Resource
2. Is it weird that I have a love-hate relationship with camping?
Don't get me wrong, I see the benefit. We unplug and immerse ourselves in nature. (And those s'mores, of course).
That part is healing. And yummy.
But dang, camping requires A LOT OF WORK with kids. There's packing, and unpacking, and cooking, and… yikes I'm getting tired just thinking about it.
That's why I made this ​camping checklist for kids pdf​. To help them pack themselves. It has cut our packing time in half. So, DO NOT go camping without this!
---
Fun Fall Idea
3. My four-year-old is obsessed with this or that. But she asks the same "mermaid or unicorn" question 5 times a day. And she's insulted each time I do not pick the unicorn. 🤣
To connect at parties or the dinner table this fall, try these:
What about you, would you pick a pumpkin patch or a haunted house?
Love,
Jenn Kropf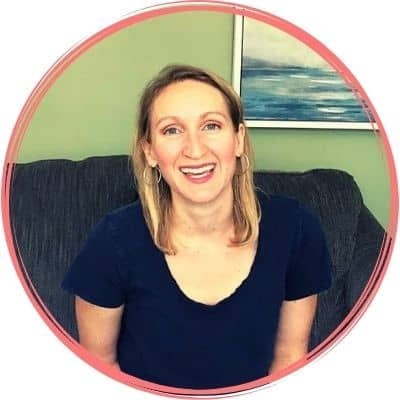 Founder of ​Healthy Happy Impactful​​
P.S. Rough week? ​Get some beauty in today​.