Best Kids Reading Challenge: Summer Edition!
My kids are living their best summer life.
Our days have been full and any schedule is long gone.
Can you relate?
I've had to be intentional about a reading routine so that they don't lose the skills they worked hard for during the year.
This includes:
A set time every other week to visit the library.
Reading books together once a day. (This is great for kids that aren't entirely independent readers yet.)
Carrying books with us in the car and on trips.
Using this ​Kids Reading Fun Pack​ to add writing, games, and other fun reading activities into summer. ⬇️
QUICK SUMMER SALE: 30% off today: Discount shows at checkout!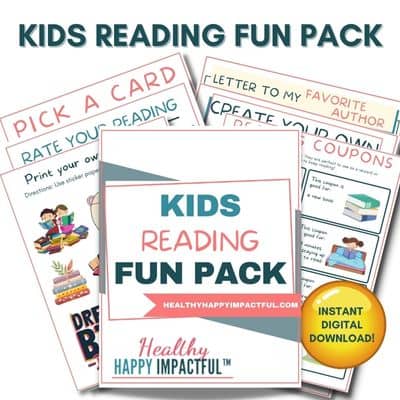 Plus, we are sticking with our kids reading challenge! For July, we're ​reading a book about summer​.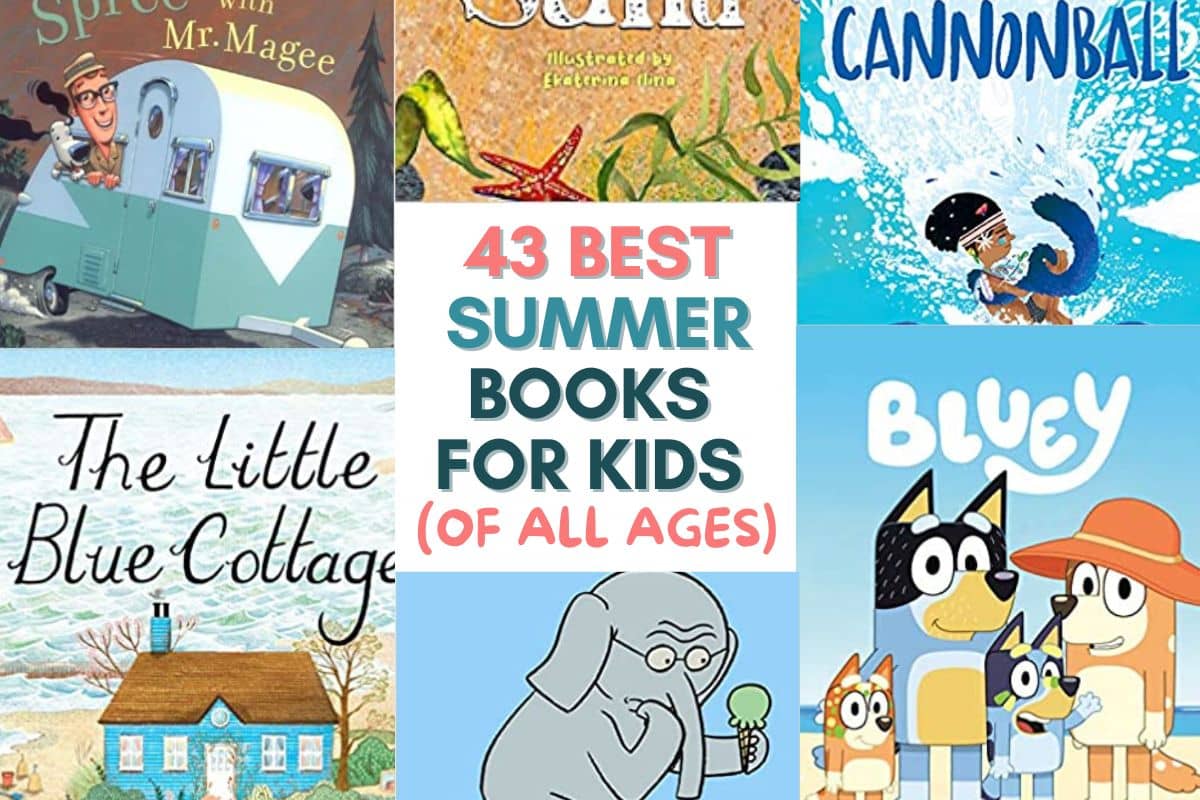 Fun summer book ideas include:
Also, check out this free ​summer reading log​ as well as more tips to keep your kids motivated. ⬇️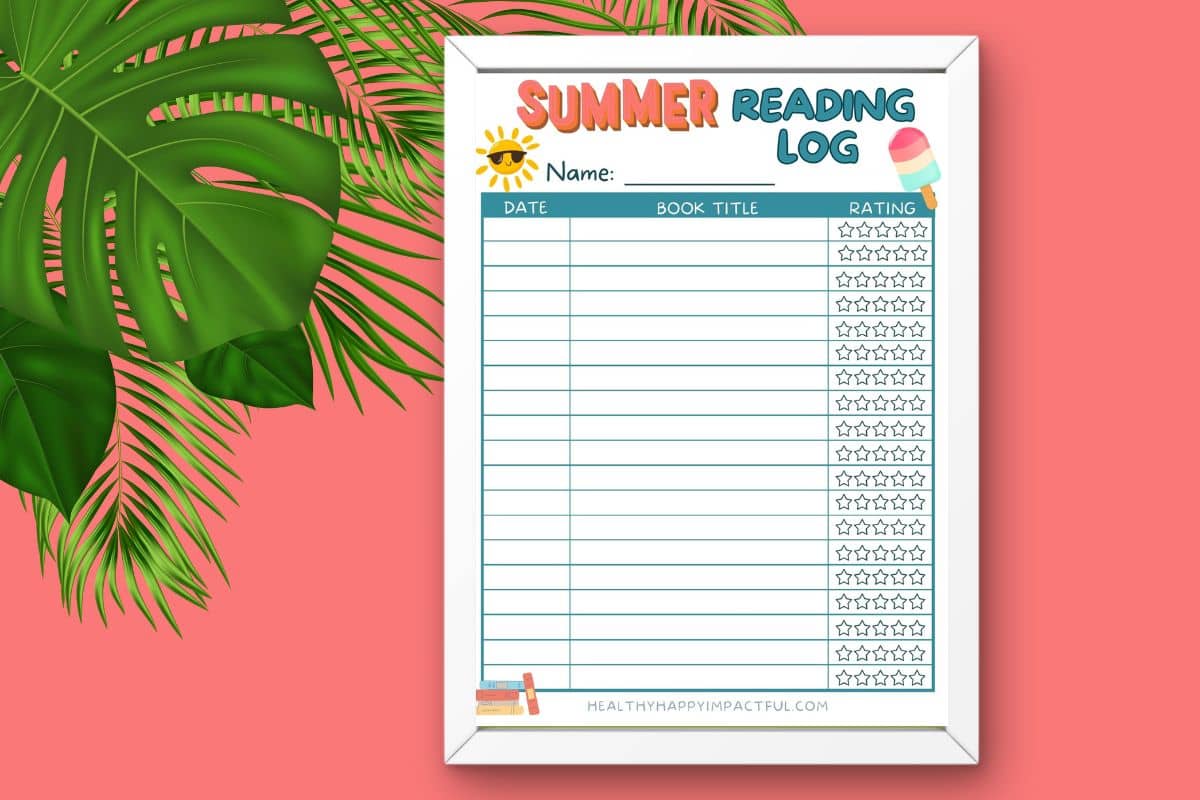 Summer reading shouldn't be a chore! Use these books, tips, ​Kids Monthly Reading Challenge​, and other printables to inspire your kids through the hottest months.
Happy reading!
Jess
P.S. Friday is the last day for the June giveaway! Respond with the hobby your kids learned about this month to be entered to win a $10 Amazon gift card. 3 winners (from U.S. or Canada) will be drawn and emailed tomorrow!
P.P.S. Next week, make it a holiday you won't forget with these ​epic 4th of July tradition ideas​ and ​USA Trivia questions​!
Get these emails straight to your inbox: Sign up below!