Best Books For Kids Gift Lists (By Age!)
When I went to school conferences for my 10 and 7 year old last year, I had two internal "oh no" moments …
1. I can't remember the last time the big kids read at home
2. I have no idea what books to get them that are both good for reading level AND interesting to them.
I thought perhaps other moms feel confused about this too. And thus, a book series was born to solve our problem.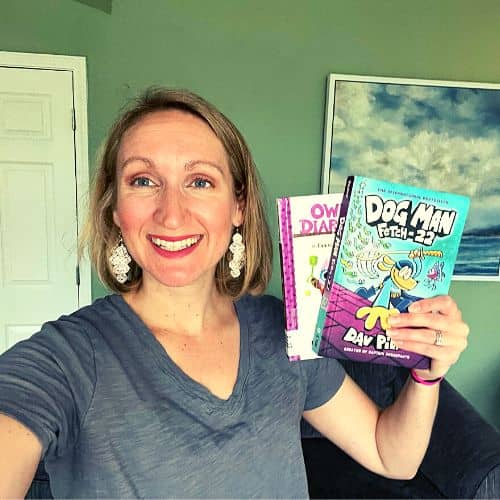 Now, these posts help you find great books for your kids based on age. So that you have easy lists done for you!
Plus, many of the following book lists come with a free printable! Click on the post and scroll to the bottom for your free pdf!
****These are all the best, most popular, and award-winning finds! They make excellent birthday and holiday gifts. Or use the printables to take with you to the library.
Great Interactive Kids Books (sound, lift-the-flap, and other highly entertaining books)
And don't miss our free book challenge for 2023! It will inspire and motivate all of you to keep going.
Holiday Books For Toddlers, Kids, & Young Adults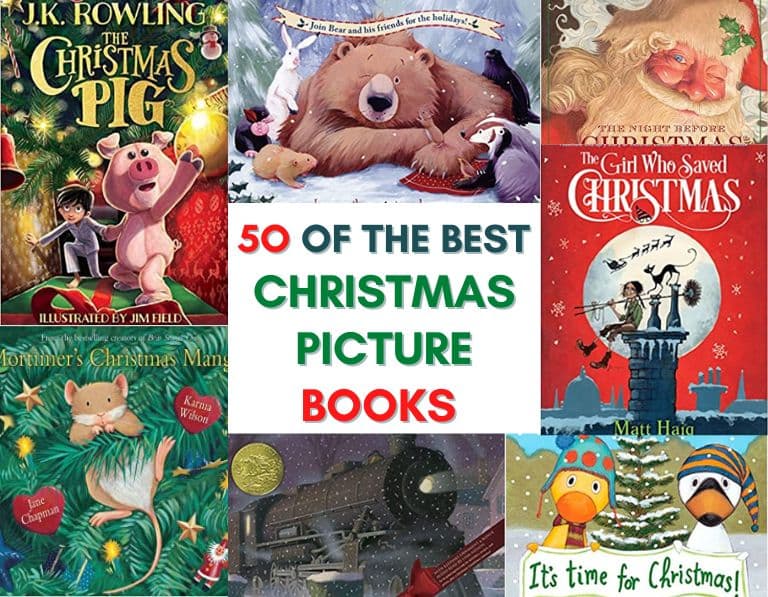 Best Christmas Picture Books For Kids
Life Lesson Books