Start a new book series with these ideas!
When I was younger, I loved the feeling of starting a new book series.
I often spent days in a cozy, quiet spot curled up with my favorite characters (including Nancy Drew, Laura Ingalls Wilder, The Babysitters Club, and the Sweet Valley Twins).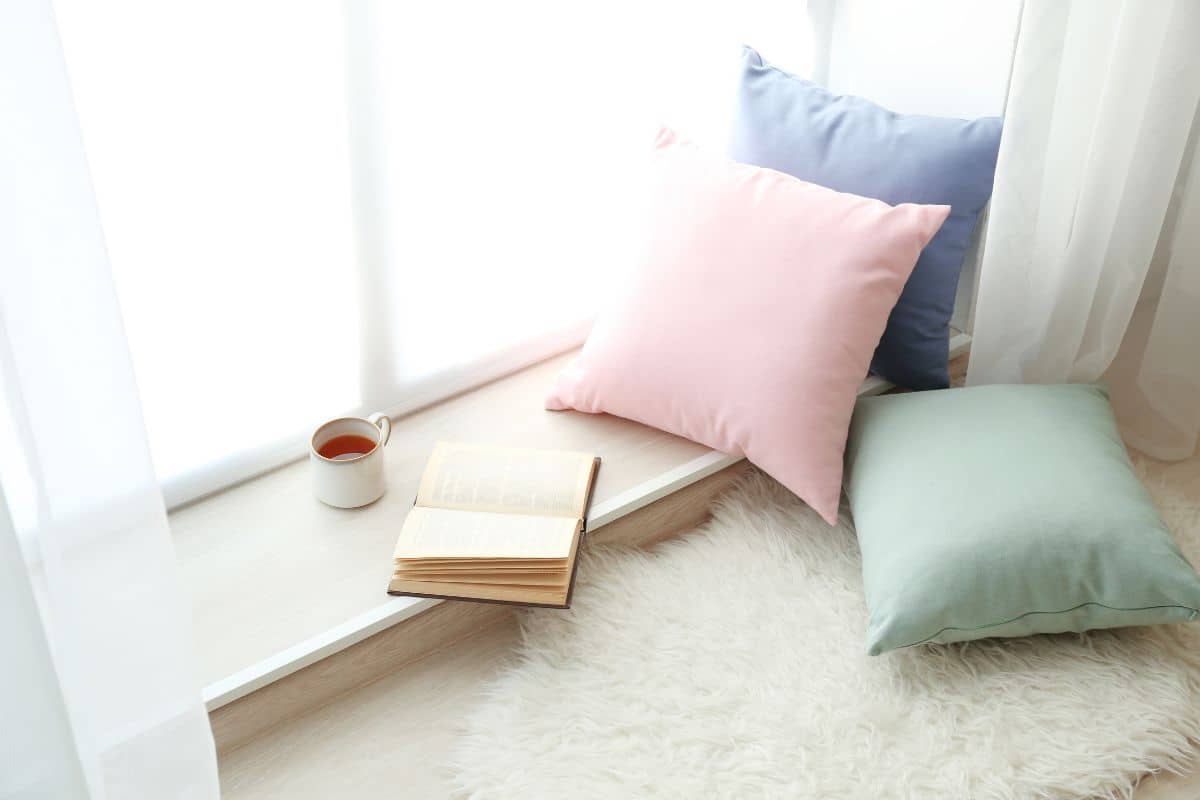 Feeling nostalgic yet?
As an adult, finding a series (and the time) to enjoy it in the same way can be hard.
So, our August reading challenge is to read the first book of a series.
Recapture those feelings from a slower time when we were excited to have the next book waiting.
Here are amazing series book recommendations for women: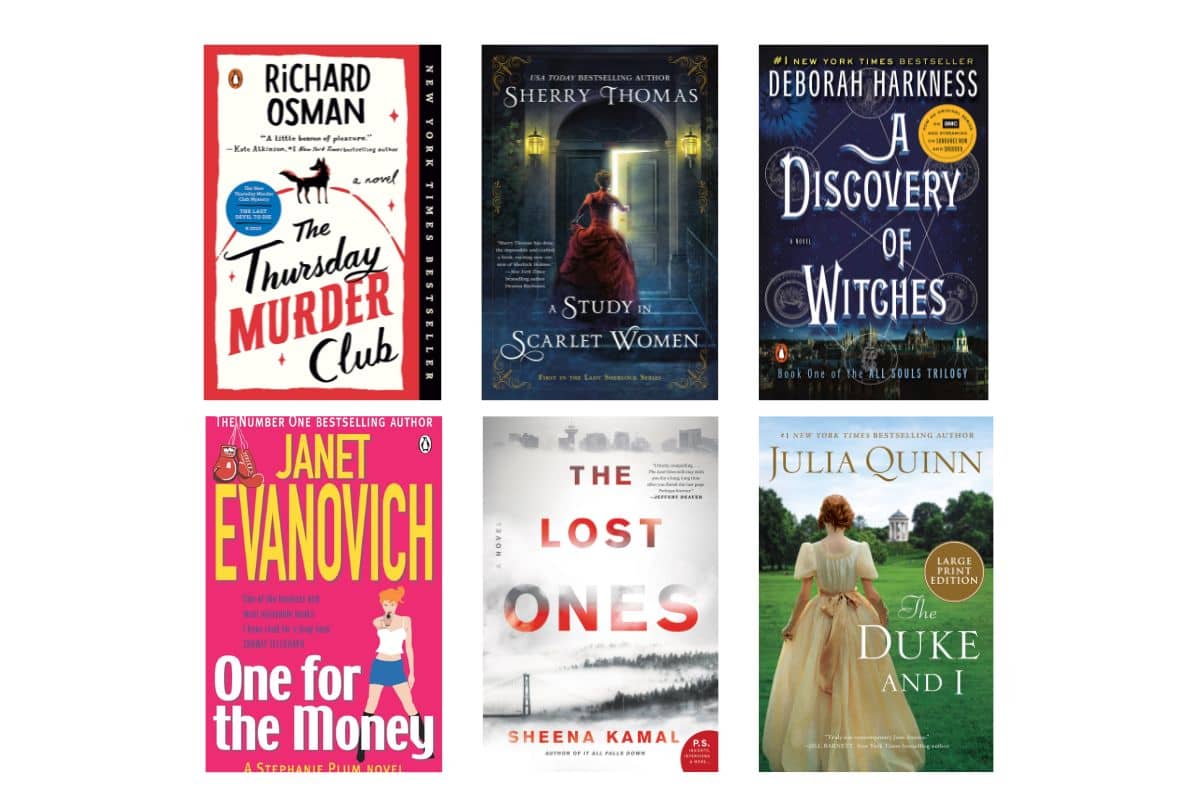 There are few things better than reading a book you can't put down while knowing that there is another book to start when you finish.
Pick a new series, find your spot, and get to know some new characters.
This is a great challenge to do with a friend, sister, or your mom. Let them know about our reading challenge and pick your new series together! (insert link)
Let me know your favorite book series! In my next email, I'll tell you what I'm reading and share your suggestions!
Happy Reading!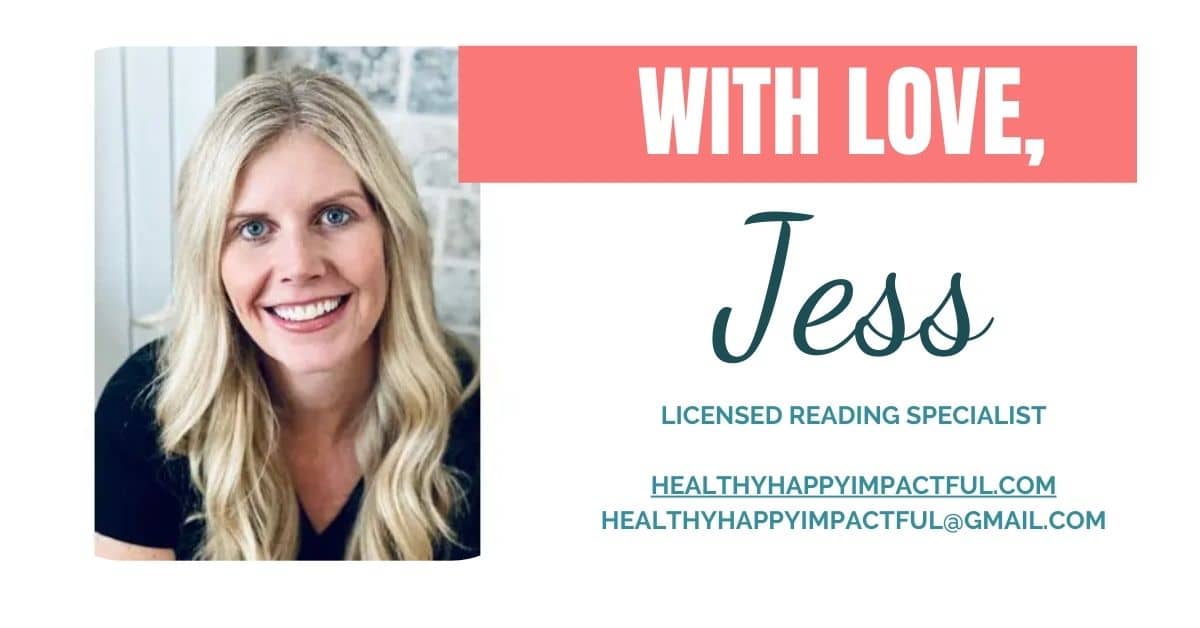 P.S. Grab the printable ​Monthly Reading Challenge for Women​ to stay on track. Record and rate the books you read each month!