Best Reading Challenge For Kids – March Edition!
My son has his nose stuck in the Dog Man series lately.
This popular series follows a half-dog, half-man superhero ready to sniff squirrels and save the city.
What 7-year-old boy wouldn't love that?
And while I'm thrilled he is reading, I am grateful we have the kids reading challenge to change-up our book choice each month too.
Our kids reading challenge topic this month is to read an award-winning book.
And there are plenty of options to choose from!
Here are some award-winning books ideas for all ages:
Hot Dog by Doug Salati (2023 Caldecott medal winner)
The Lion & The Mouse by Jerry Pinkney (Caldecott medal winner)
Last Stop on Market Street by Matt del la Pena (Newbery medal winner)
Holes by Louis Sachar (Newbery medal winner)
Brown Girl Dreaming by Jacqueline Woodson (Coretta Scott King book award)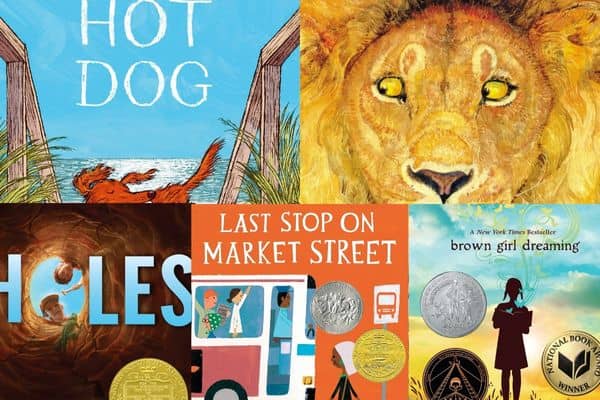 *Check out our awesome book lists by age that contain many old and new award-winning books.
​If you haven't had a chance yet, have your child join us! We're reading one book every month for the year. Each month your child picks their book around the challenge topic.
Print out the entire challenge and free monthly tracker here. ⬇️
🌟 Kids Monthly Reading Challenge.pdf 🌟​
"Winds of March, we welcome you,
There is work for you to do.
Work and play and blow all day,
Blow the winter wind away." –Author Unknown
While are are waiting for the winter winds to blow away, have your kids pick up an award-winning book!
Happy Reading!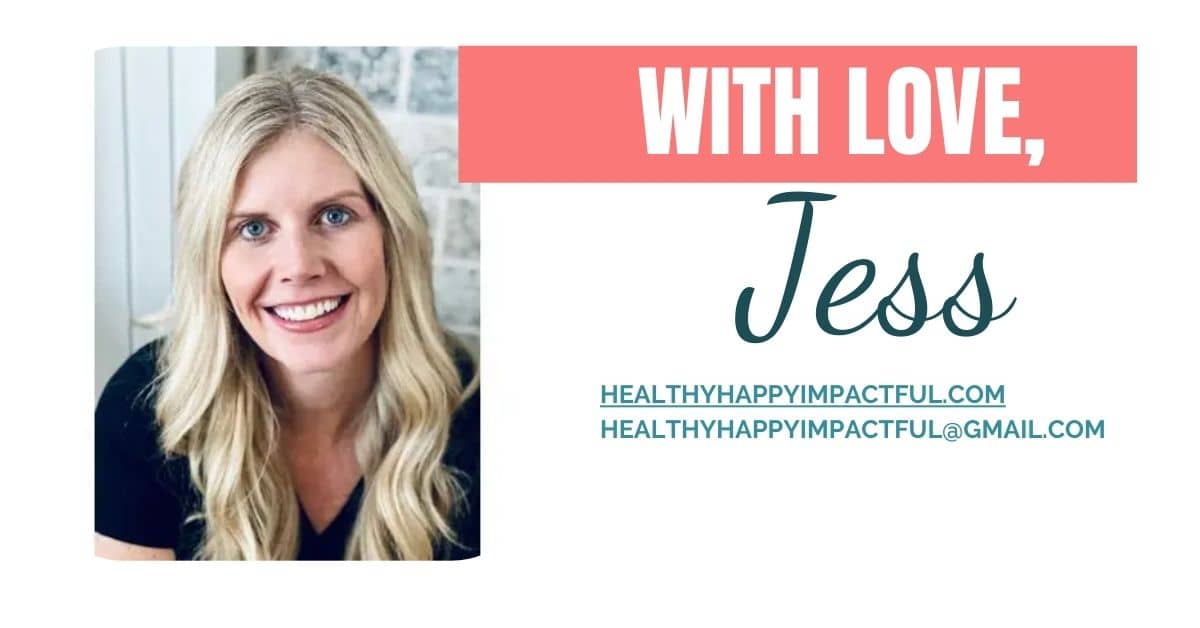 P.S. We just released a NEW product. And it's all about encouraging kids to read!
It features journal pages, fun stickers, reading coupons, games, and MORE!
​ Check it out and grab the new release price here . This exclusive intro price is only available to our email family. And it is only available now. Don't miss out!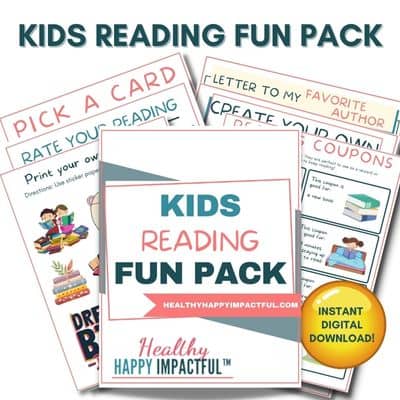 And don't forget: you can join the reading challenge any time this year!