Let's make unforgettable family memories, no matter how low on time and energy you are.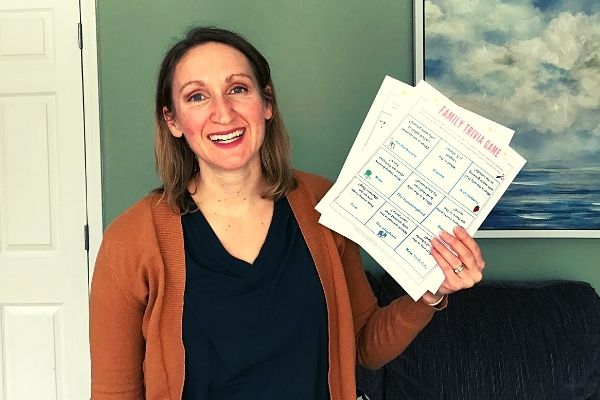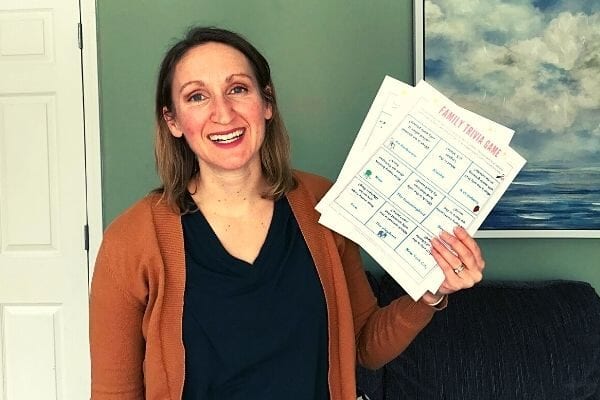 Awesome, you're on the list! For the next 6 weeks, you can expect an email every Friday afternoon highlighting fun and easy ways to connect with your family. I promise I won't be sending you any elaborate prep work – just good, old-fashioned family connection.
(You'll still receive the regular Thursday newsletter during this time too 😀)
I can't wait to hear all about your fun moments!