Confirmed: Welcome to the HHI Family!
Wahoo! You are officially confirmed and on the list. Expect AMAZING emails headed your way very soon and your next email should have what you need! Thank you for joining us — We're SO glad to have you.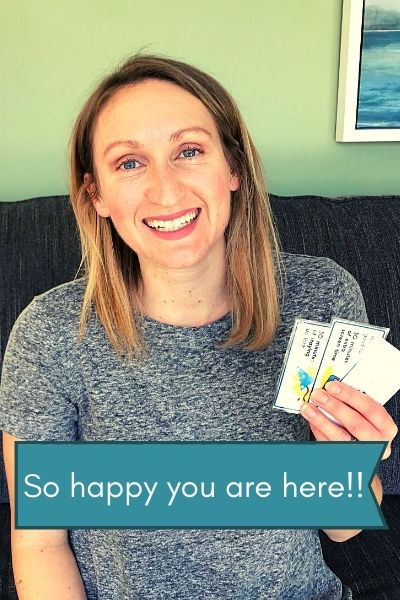 *You can stop receiving my emails at any time with the easy links at the bottom of every email. I respect your privacy and hate spam as much as you do!
My Free Resource Library
Enjoy great printables that are free for your personal use and kept in my Resource Library! It's one of the great perks of being a subscriber. Here's my free resource library HERE>>
The password is: HHI
My Digital Printable Packs
I have 4 popular products that can help you!
Get Helpful Reminders
If you would like to receive daily tips on how to take amazing care of yourself and connect with your family….then follow me on social media
The Best Blog Posts
While you're waiting, I encourage you to check out my most popular posts — they are filled with tips and hacks just for you!
Top Family Life Posts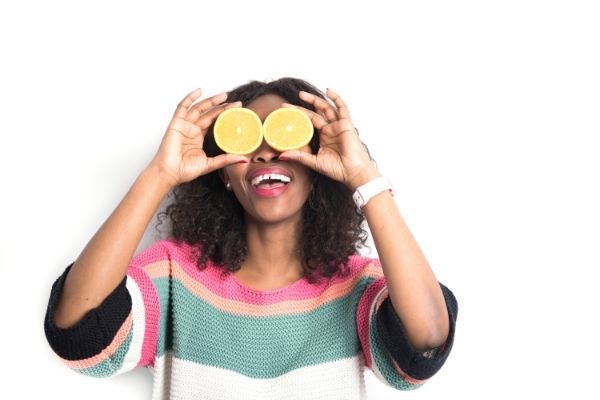 Insanely Fun Questions to Ask Your Family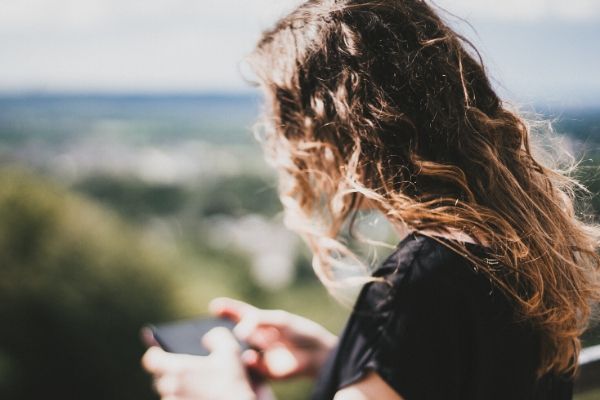 30 Sweet Text Messages for Your Husband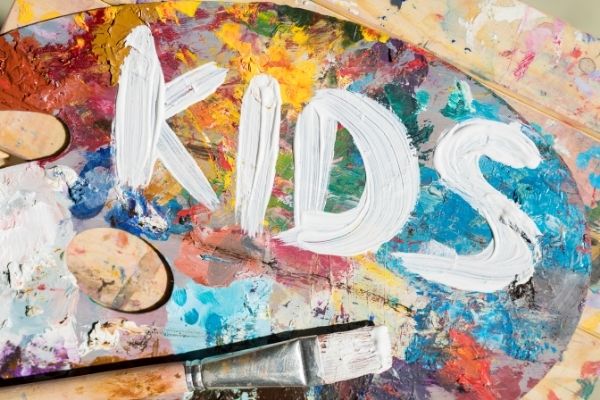 The Ultimate Guide to Rewards for Kids
Best Personal Growth Posts
Beautiful Quotes to Overcome Any Adversity
95 Fierce Self Love Affirmations
105 Powerful Gratitude Journal Prompts
My Best Health & Wellness Posts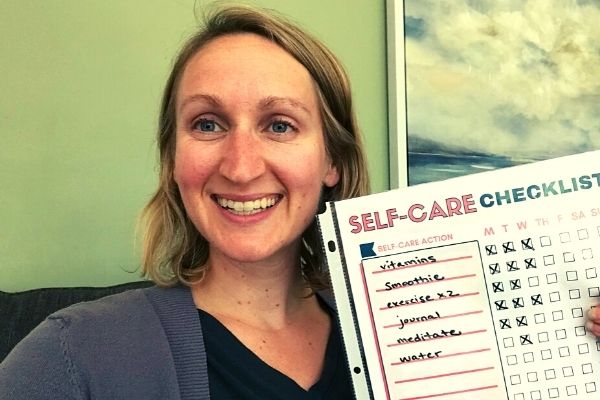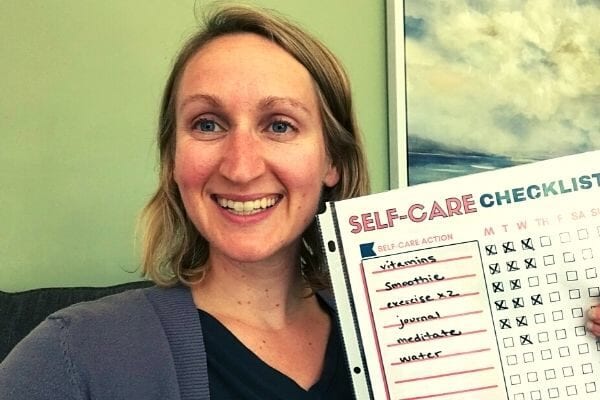 Free Self-Care Checklist
Smart Ways to Reward Yourself Without Food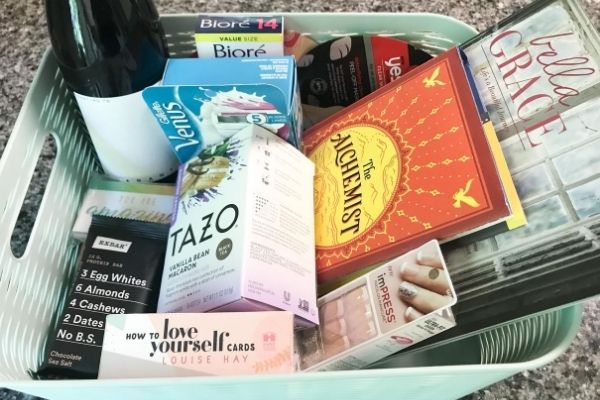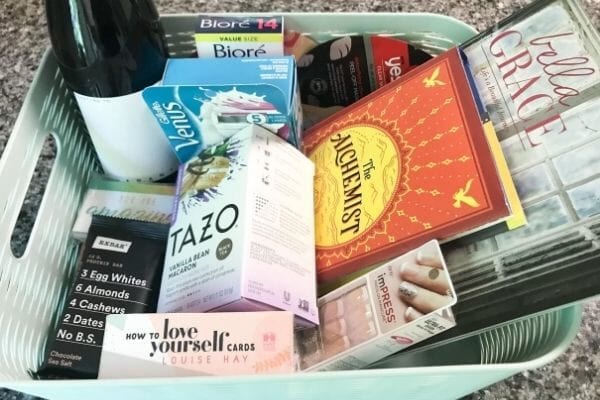 How to Make a DIY Self Care Kit
If you ever have questions, please email me at [email protected]. I'm happy to hear from you!
Love,
Jenn