Spring Into a New Genre: April Reading Challenge
Have you picked up a different type of book this month yet?
Or are you dragging your feet?
My husband is the most avid reader I know. And because he reads a ton of nonfiction, he has an insane wealth of knowledge.
When I share something new I've learned with him, he often has three more facts he has already read on the topic.
It's both maddening and inspiring.
This extensive reading has led him to greater success in his career and in other areas of life. (Plus, you always want him on your team during a trivia game.)
Branch out with your own reading with a book from a different genre for our April reading challenge.
I've traded in my typical fiction book choices for nonfiction this month.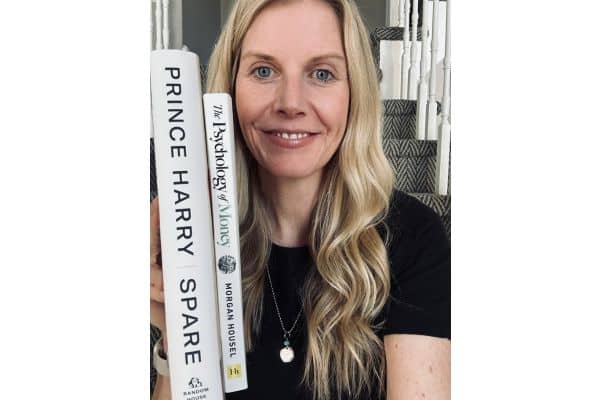 Here are more great book ideas for variety:
To get more, we have a great list of Books to Start a Reading Habit that are sorted out by genre. Look for something you haven't read on this list.
​Or choose from these examples in fiction and nonfiction categories.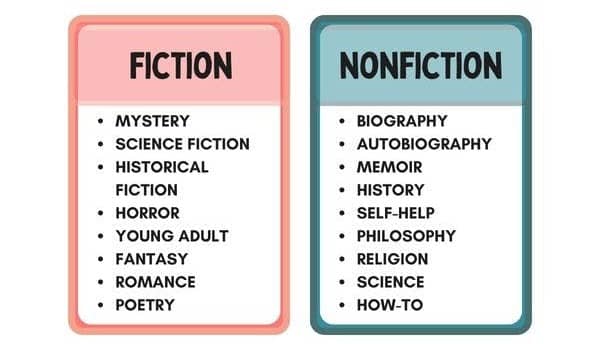 Don't forget to get your free monthly printable and tracker that walks you through each month of the reading challenge. Join us now!
🌟 Monthly Reading Challenge for Women.pdf 🌟
Stay tuned for reading ideas for our May challenge – to read a New York Times Bestseller.
Happy Reading!