Kids Reading Challenge – Learn something new about spring!
Last week our family released butterflies from our deck.
We spent days watching as small caterpillars grew larger, formed a chrysalis, and then slowly emerged as butterflies.
This post contains affiliate links, and we may earn a commission at no cost to you. See our disclaimer for more.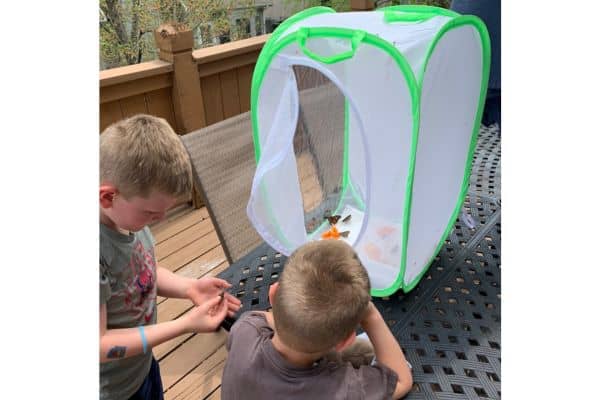 And there were a lot of questions about this amazing transformation!
We read A Butterfly's Life Cycle to help learn more about the process of metamorphosis.
Using books to learn about a topic is a simple but effective strategy to engage your kids while exploring new things.
Learn more about springtime nature topics by reading a book about spring for our kids reading challenge this month.
We also have an awesome list of Picture Books About Spring – with both fiction and nonfiction ideas.
Plus, print our free Kids Monthly Reading Challenge and read along with us this year. ⬇️​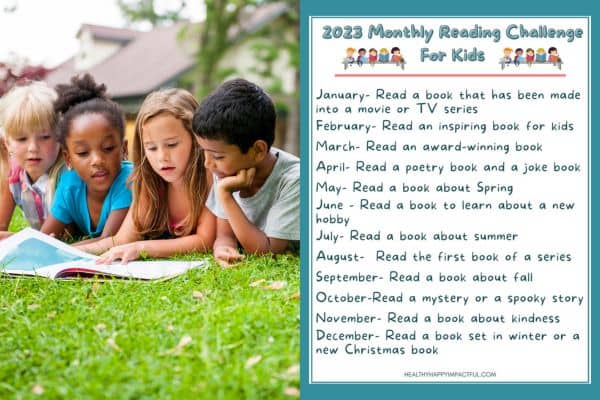 Also, have fun with spring trivia to test your knowledge and learn even more interesting facts!
Look for my next email to get book ideas for the June reading challenge. Plus, a chance to win a free giveaway!
Keep reading!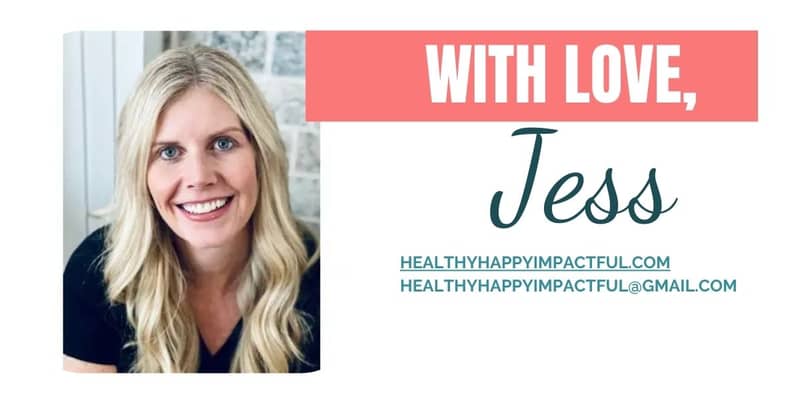 P.S. For bookmarks, games, and activities to get your child reading, check out the Kids Reading Fun Pack below! ⬇