Just like adults, kids have been through a lot this year. And it's safe...
Download the free self-care toolkit & MORE:
Hi! I'm Jenn!
I'm a Kansas City mom of three. This site is about helping moms THRIVE. Here we take care of you for a change – both as a mom, and as a beautiful growing person. So, stay awhile to learn and enjoy this crazy journey of motherhood. See more about me HERE.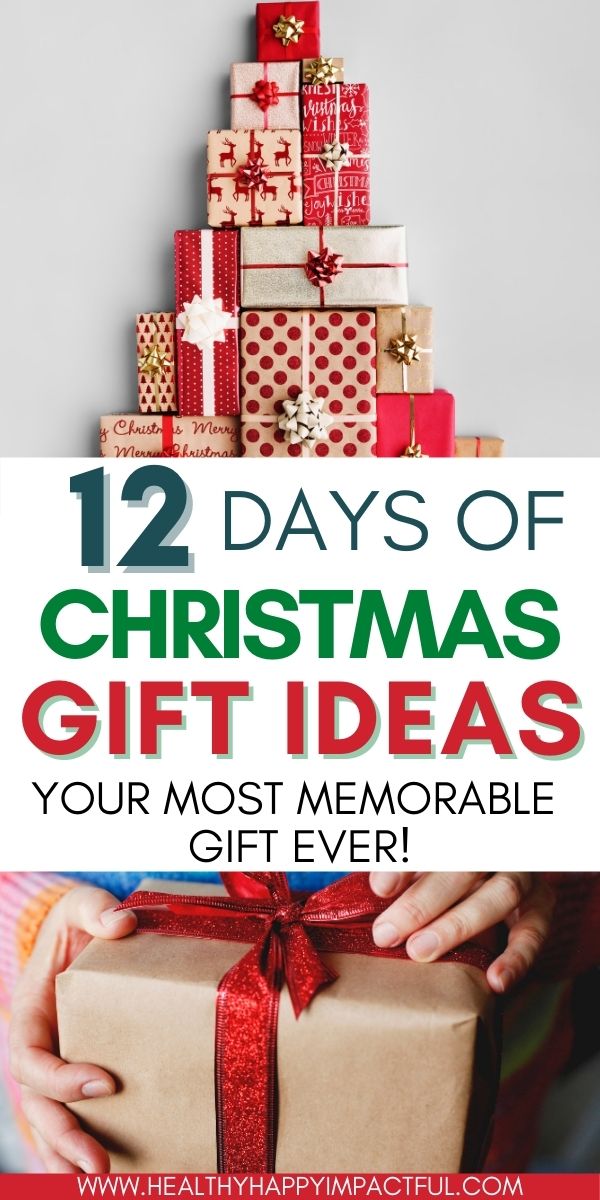 Check out the BEST family traditions EBOOK: