Best Reading Challenge For Women – February Inspiration
Winter in the Midwest can seem to last forever.
And so February is when I need a mental boost (or three) to combat those winter blues.
If you find yourself feeling this same way, our reading challenge topic for this month is to read an inspirational book for women.
I can't think of a better month to do this!
We are reading one book every month for the year. And each month you pick your own book around the topic. That's a total of 12 books for the entire year.
Here are a few ideas based on what I'm reading this month:
Everything Happens for a Reason (and Other Lies I've Loved) by Kate Bowler
Own Your Everyday: Overcome the Pressure to Prove and Show up for What You Were Made to Do by Jordan Lee Dooley
The Gifts of Imperfection by Brene Brown
For more ideas, see this list of Best Inspirational Books for Women. They will empower you to get out of your funk and keep conquering your year.
Did you miss the first month of the challenge? No problem! Start with us now!
Print out your free monthly printable that walks you through the challenge. ⬇️
🌟Adult Monthly Reading Challenge.pdf 🌟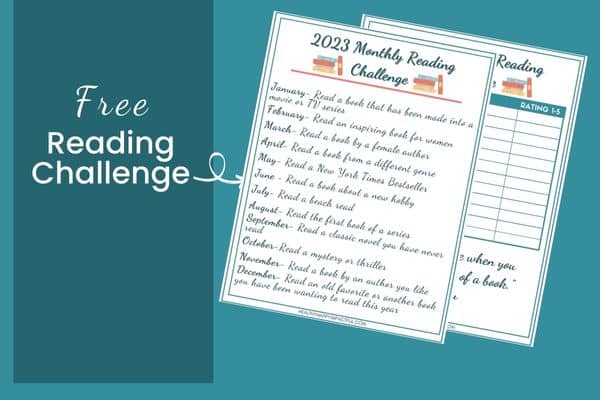 Why should you start our reading challenge?
Reading can reduce stress by up to 68%. More so than listening to music, having a cup of tea, or taking a walk.
Transport yourself out of the winter blues. Snuggle up with a great inspiring book.
*Look for a free giveaway in March*
P.S. If you read along with us in January, what book did you read? And did you enjoy the movie or TV series along with it? Reply and let me know!
Happy Reading,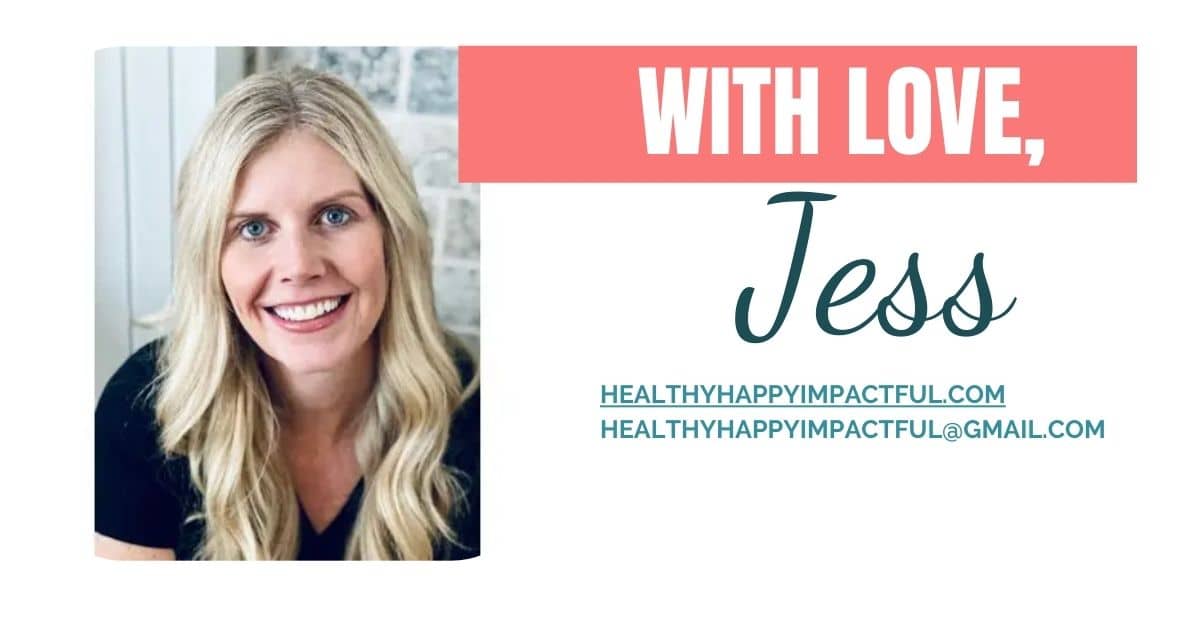 "One day or day one. You decide."-Unknown
Join our challenge below and get challenge updates straight to your inbox!