Great news! For the month of July, I'm running an easy giveaway of $10 Amazon gift cards. 5 lucky readers will win!
To enter, give me an idea for a future blog post, printable, or video!
What would you love to see on the site?!
Fill out this quick form and press submit:
[contact-form-7 id="21051″ title="Enter the Giveaway"]
That's it! Wam bam, and you're entered to win! The winners will be randomly picked and announced by email on July 31st.
If you aren't on my email list yet, you can sign up below so you don't miss the announcement, plus get access to TONS of free goodies:
[convertkit form=2377418]
Want to see more awesome stuff coming up on HHI?
August 2021 – The Back to School Organization Challenge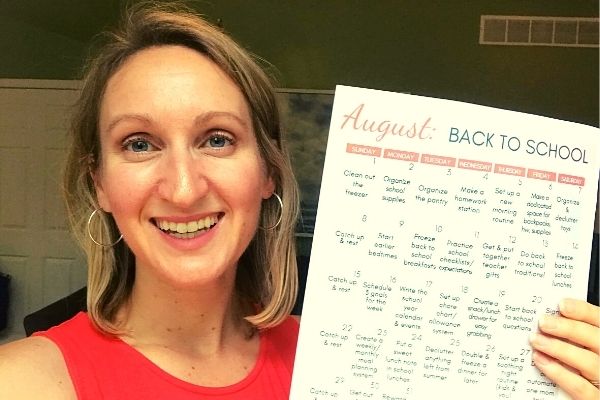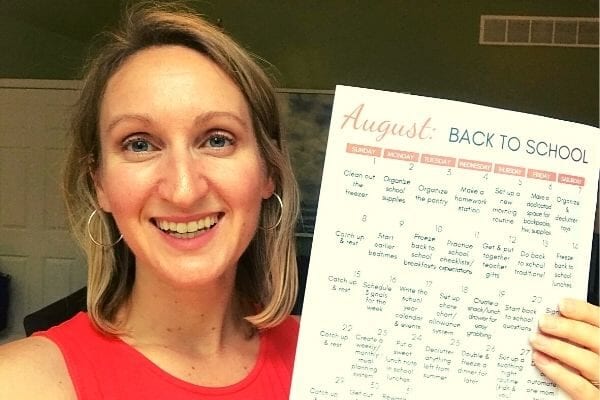 It's back to school time! Are you ready? Get the free challenge details on Monday's post and start the school year off right! The kids will be ready to learn and grow, and you'll be way less stressed!
October 2021 – 25 Days of Content Challenge
Check back often in October! To start off an amazing fall season of giveaways, there will be a new post daily of FREE content for the first 25 days of October! – And I'll be using the ideas readers give me from the July giveaway as inspiration. I'll try to include as many freebies and videos as I can as well!
November 2021- 25 Days of Giveaways!
(Open to US and Canadian residents (excluding Quebec) only.)
I feel so lucky to be able to do what I do. To show you all my love and appreciation, I'm giving away 25 prizes for the days leading up to Thanksgiving. Here are this year's prizes:
That's 25 readers that will win a prize! Details on the giveaway and how to enter will be coming in October 🙂
Again, to stay updated on all of the fun and giveaways coming up this fall + gain access to TONS of high-quality freebies, sign up below!
[convertkit form=2377418]